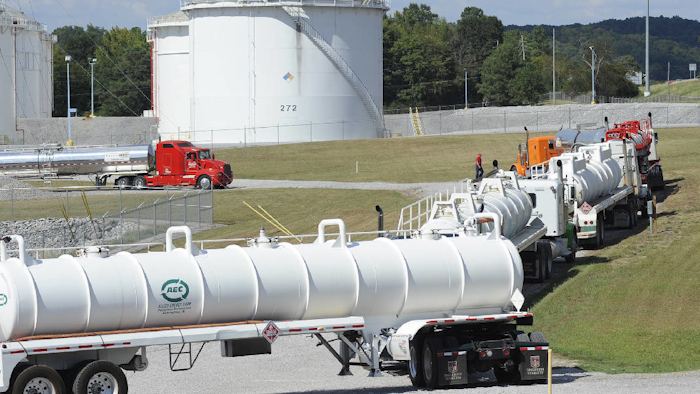 On Sunday, Colonial Pipeline announced that the blast-damaged gas line in rural Alabama had been restarted.
In a statement, Colonial said that the country's largest gasoline line resumed service at 5:45 Sunday morning and noted that supplies should return to normal to Atlanta by Monday, November 7. However, it will likely take several days for the delivery supply chain to return to normal. 
The pipeline was shut down on Monday, October 31 following a massive explosion that left several workers injured and one dead at the scene. 
The Georgia-based company and government officials determined the cause of the explosion to be accidental — a track hoe struck the pipeline in error which then ignited the fiery blaze. 
On Tuesday, Alabama Governor Robert Bentley also declared a state of emergency in case of a severe gas shortage.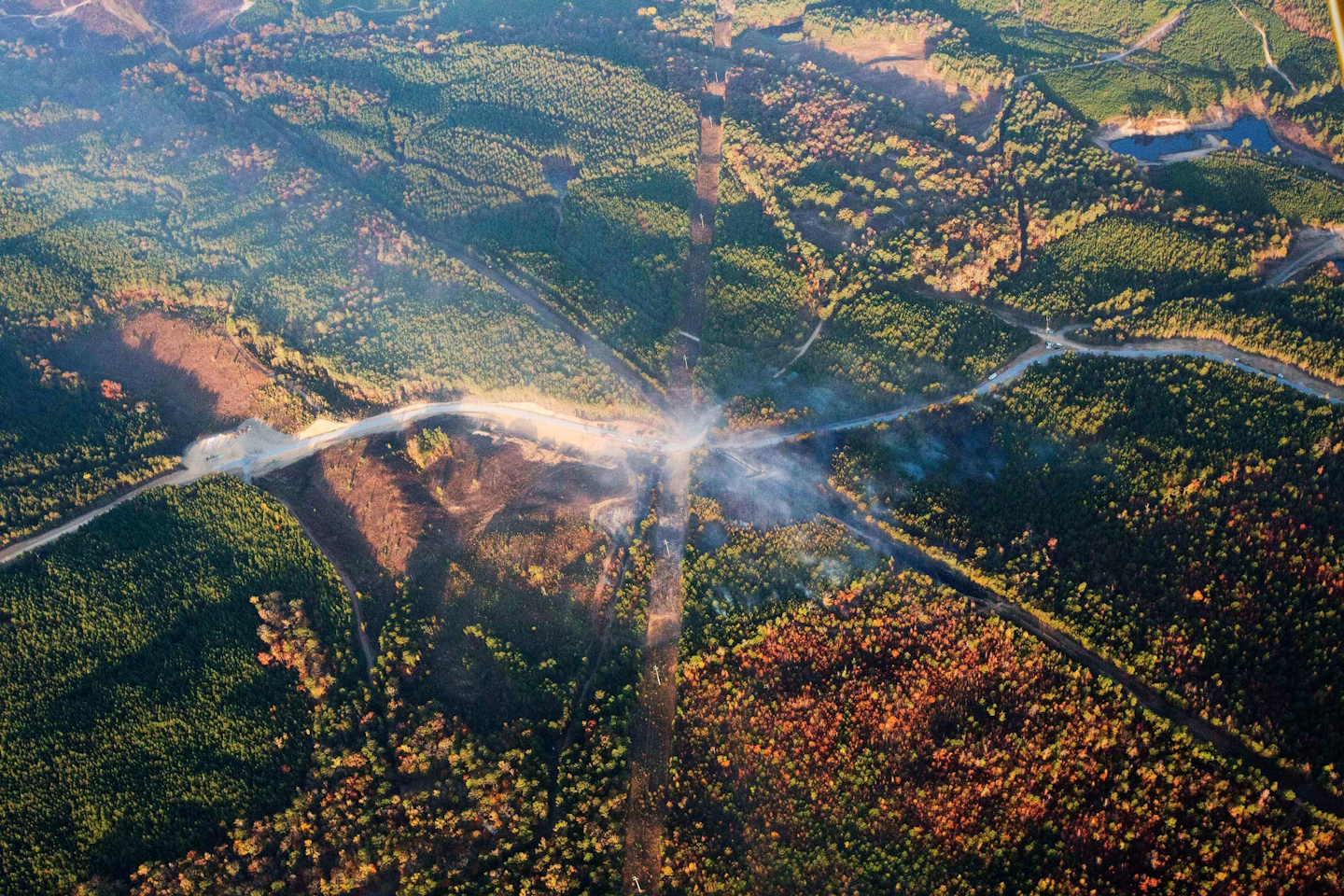 According to the Associated Press, the National Safety Board will continue to investigate what was Colonial's second pipeline rupture and shutdown in the past two months. 
In Friday's statement, Colonial said, "Our focus remains on ensuring the safety of the public, personnel on location, and supporting our colleagues and their families who have been impacted. Our deepest condolences go out to the family and loved ones of the deceased, and our thoughts and prayers remain with the four individuals who were injured and who continue to receive care."