On Monday, an explosion along the Colonial Pipeline sent a geyser of fire and black smoke towering over the rural Alabama forest. 
In addition to leaking thousands of gallons of gasoline, the blast left several workers injured and one dead at the scene. 
Georgia-based Colonial said in a statement on Monday night that they had determined the cause of the explosion. According to the company, a track hoe struck the pipeline by accident, which ignited the fiery blaze.  
"This is a tragic accident. We had a contractor excavating over the top of a pipeline," Bill Barry, a Colonial representative, said during a news conference on Tuesday. "Exactly what happened, how it happened, whether there were steps that were missed — these are all things we're going to be investigating over the course of the coming days and weeks. We will learn from this and we will apply corrective actions as appropriate to make sure that this never happens again."
This is Colonial Pipeline's second accident and shutdown in the past two months. 
In fact, according to Alamabam Governor Robert Bentley, Monday's fatal explosion was only a mile west of where the Colonial pipeline ruptured in September, which lead to gas shortages throughout the South.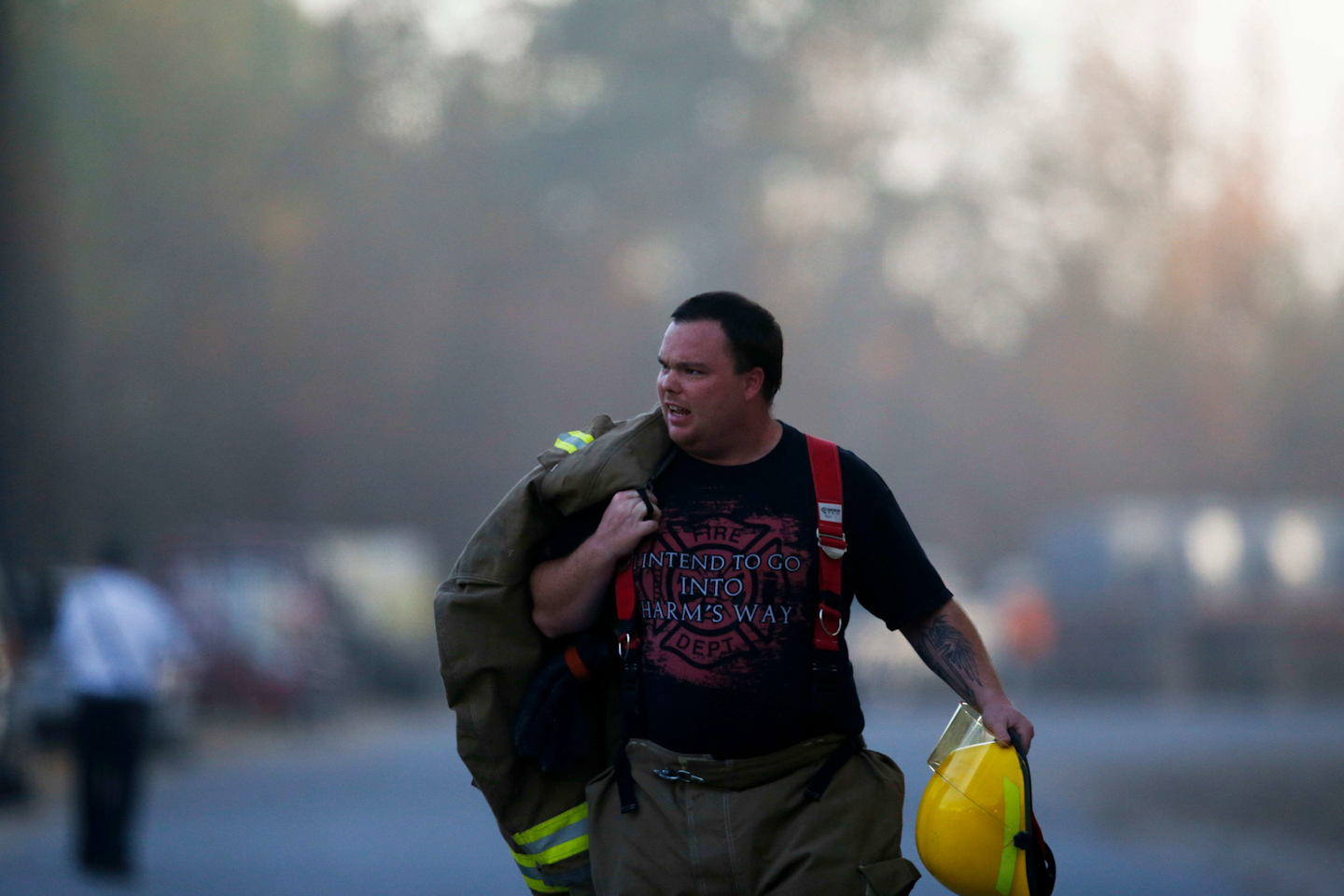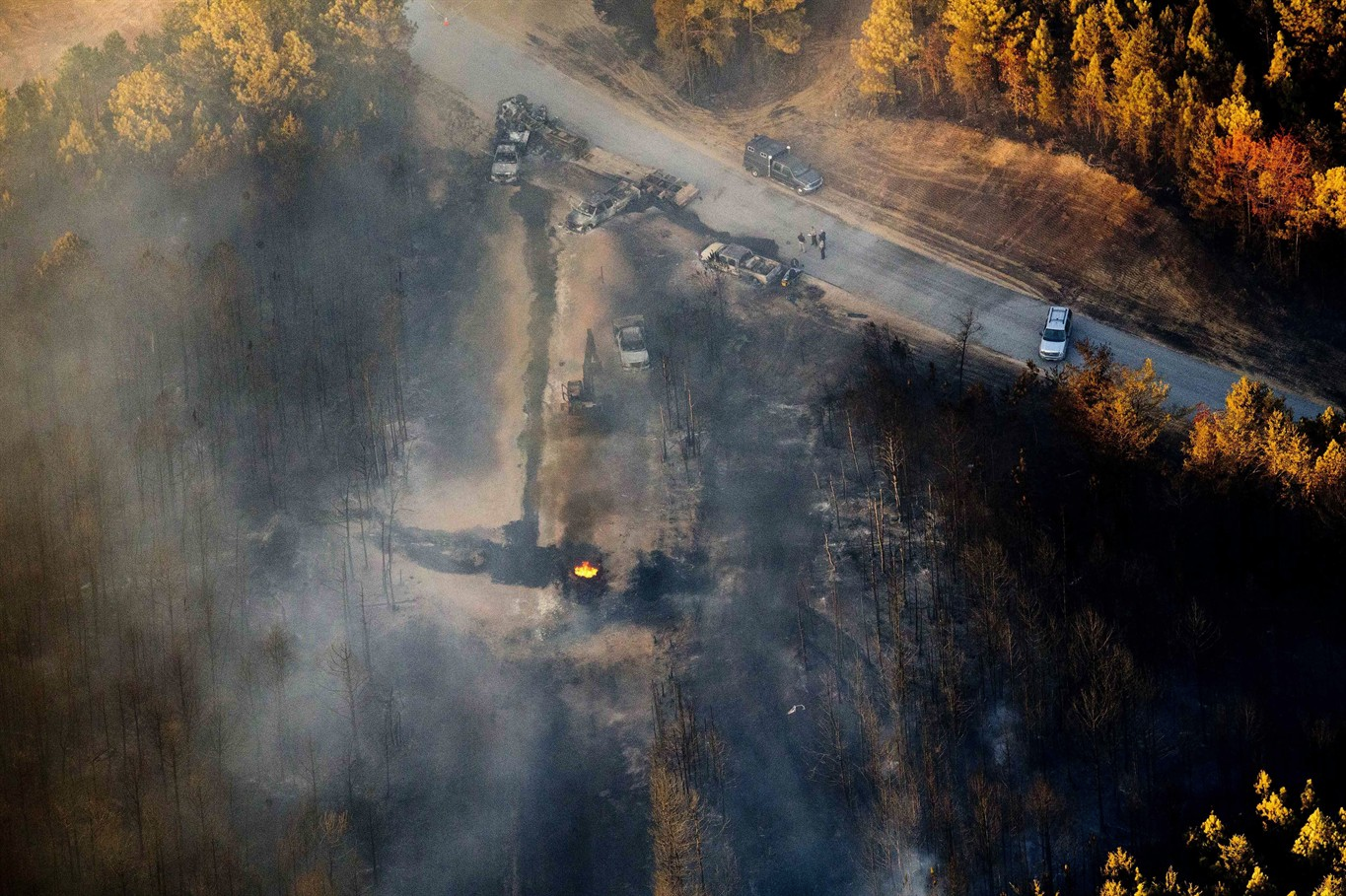 On Tuesday, Gov. Bentley also declared a state of emergency in case of another severe gas shortage that will stay in effect until December 1.
According to the Wall Street Journal, Colonial's 5,500-mile system serves more than 13 states — roughly 50 million people — and carries more than 100 million gallons of fuel a day. 
What do you think Colonial should do to better ensure the safety of its workers? Are you feeling the effect of Monday's explosion at the pump?
Comment below or tweet us @MnetNews.