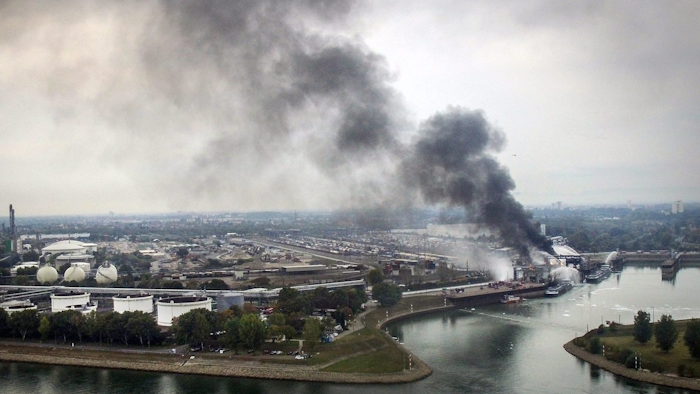 BASF confirmed that another person has died from injuries sustained in the Oct. 17 explosion at the chemical giant's complex near Ludwigshafen in southwest Germany. 
This latest casualty raises the death toll to four. 
In a statement, BASF CEO Kurt Bock said, ""I am deeply concerned, that another employee has died as a result of the accident. Our thoughts are with our deceased colleagues and his family."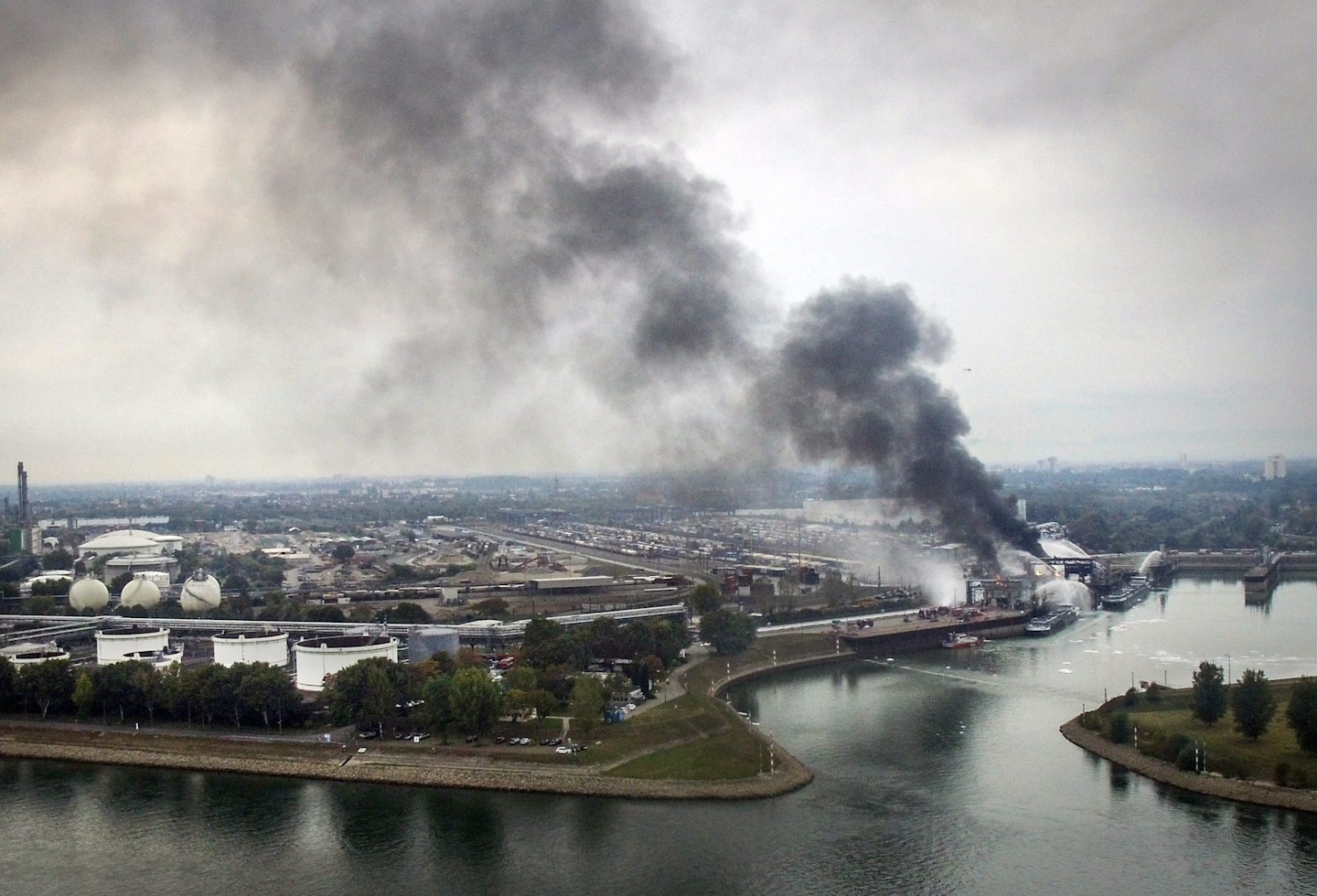 Eight people were seriously injured — including the now deceased firefighter — and 17 others suffered lighter injuries due to the explosion and fire. 
Last week, BASF said that the blast was likely caused when a contractor mistakenly cut the wrong pipeline. Investigations are still underway to determine the exact cause of the accident. 
The Ludwigshafen plant currently employs approximately 36,000 people.