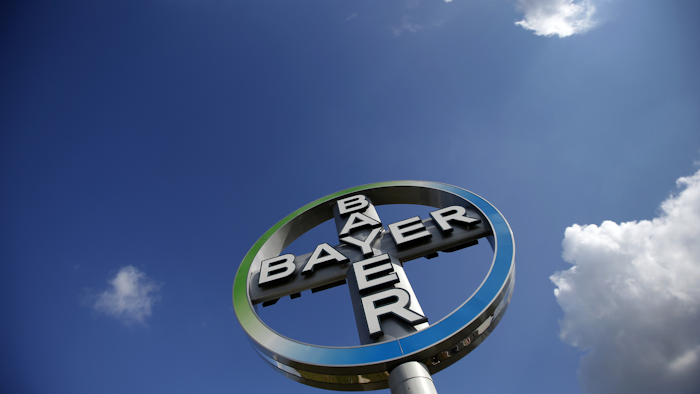 The chief executive of Bayer defended his company's proposed $66 billion merger with Monsanto last week despite increased scrutiny of similar deals in the agrichemical sector.
Werner Baumann called the companies "a perfect fit" during the German company's third quarter earnings announcement, according to The Wall Street Journal.

"We will combine our strengths in seeking solutions to one of the major societal challenges: how to feed a substantially growing global population in an ecologically sustainable way," Baumann said.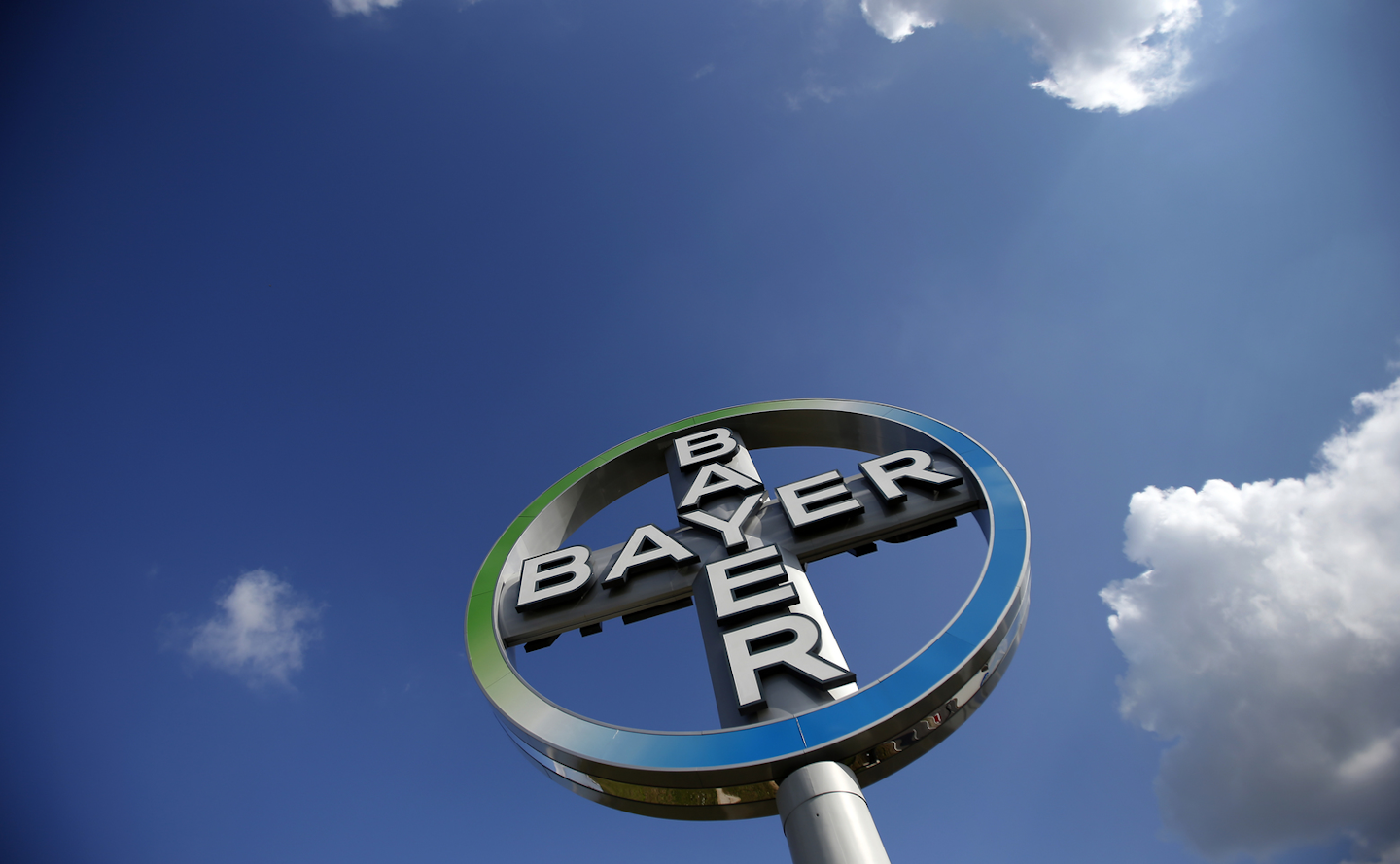 He added that Bayer plans to file its plans with regulators in the U.S. and European Union later this year and early next year, respectively.

If combined, the new company would be the world's largest seller of both seeds and pesticides, but the scale of the merged entity is expected to draw concerns from antitrust authorities.

The company's projected timetable to complete the deal by the end of next year remained unchanged even as antitrust reviews in the EU stalled mergers between Dow and DuPont and Syngenta and ChemChina. 
Bayer's adjusted earnings for the third quarter increased by a better-than-expected 6 percent due to strong performances in its pharmaceuticals and pesticides businesses.