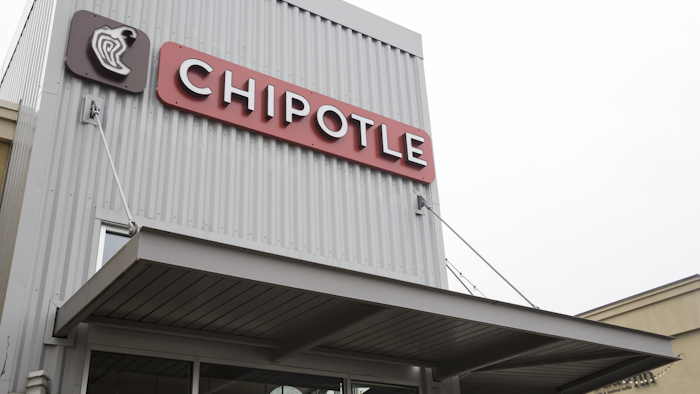 In yet another move to stamp out food contamination in its restaurants, Chipotle will close all of its locations for several hours on Feb. 8 for a company-wide food safety meeting. Instead of their usual 11 a.m. opening, all stores will open at 3 p.m., local time.
"We want to thank our teams for all of their hard work, to discuss some of the changes we are making to enhance food safety, to talk about the restaurants' role in all of that and to answer questions from employees," said company spokesperson Chris Arnold, according to the Chicago Tribune.
The Denver-based food chain has faced scrutiny for months as series of outbreaks have affected areas across the country, including norovirus in the Boston and Southern California areas and a widespread E. coli contamination.
As the company struggles with the legal and financial fallout, Chipotle is taking several steps to earn back public trust, such as centralizing food preparation and a recently announced advertising push set for February.
Do you think Chipotle is taking the right steps to ensure its food is safe? Have the recent E. coli and norovirus outbreaks affected your perception of the restaurant?