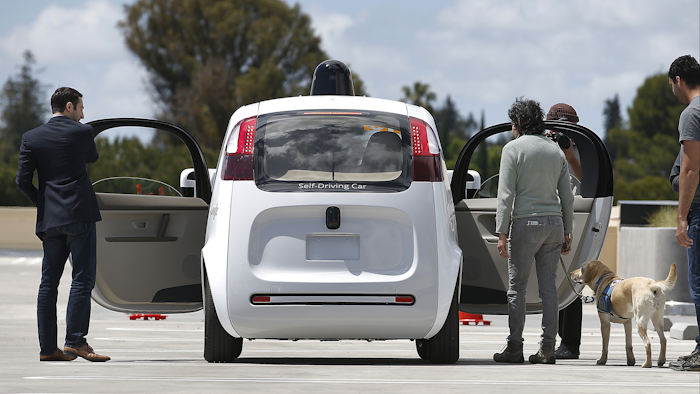 Federal transportation officials on Wednesday announced plans to pursue a national standard for regulating self-driving cars over the next six months.

Transportation Secretary Anthony Foxx announced the effort as part of a 10-year, $4 billion automotive technology initiative unveiled at the Detroit Auto Show.

The National Highway Traffic Safety Administration, the American Association of Motor Vehicle Administrators and state agencies will develop a model policy in hopes that states will adopt the standard and avoid a "patchwork" of autonomous vehicle laws across the country.

California, where Google and other companies are already testing autonomous cars, drew sharp criticism after state regulators announced guidelines for driverless vehicles last month.

Federal officials also plan to develop guidance for the deployment of autonomous vehicles, including testing protocol, within that six-month window. Pilot programs to test connected vehicle systems, meanwhile, will be established throughout the country.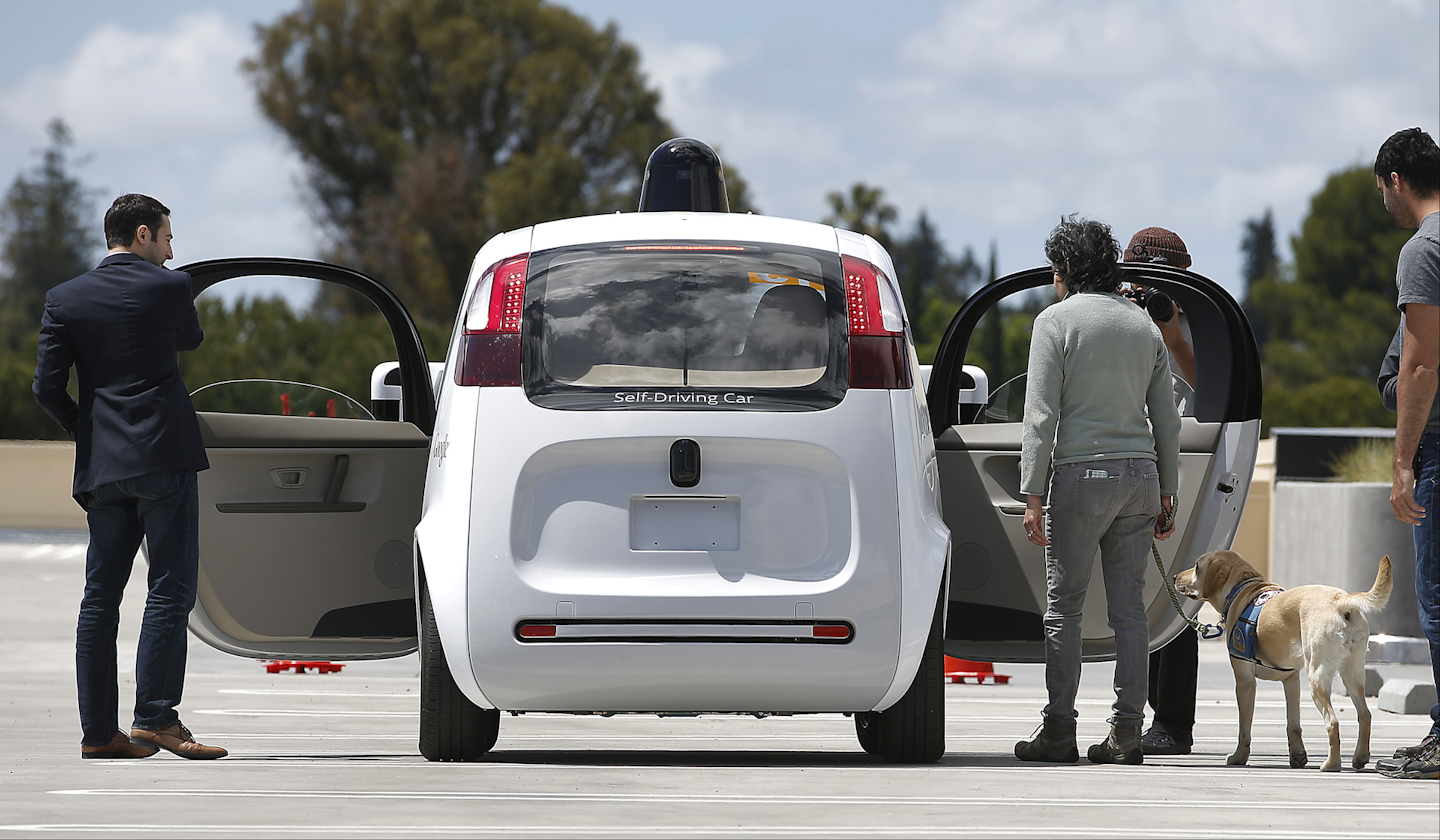 "NHTSA is using all of its available tools to accelerate the deployment of technologies that can eliminate 94 percent of fatal crashes involving human error," said NHTSA Administrator Mark Rosekind.

In addition to safety improvements, officials said that autonomous cars could provide solutions to the nation's mobility and sustainability issues.

The DOT asked manufacturers to help appropriately regulate self-driving technology by requesting rule interpretations or exemptions. An exemption, if granted, could allow as many as 2,500 autonomous cars on roads for up to two years' time.

"Today's actions and those we will pursue in the coming months will provide the foundation and the path forward for manufacturers, state officials and consumers to use new technologies and achieve their full safety potential," Foxx said.