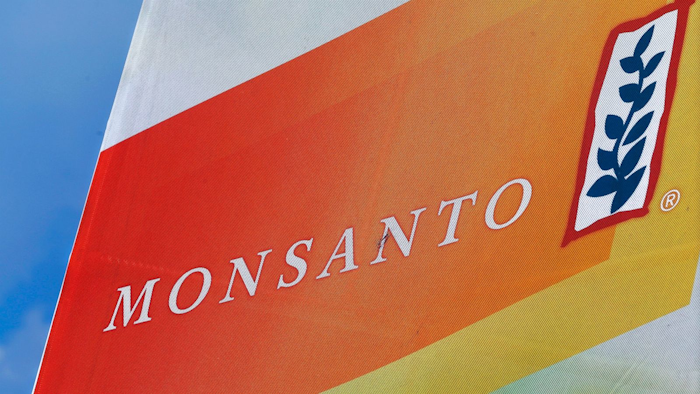 Monsanto Company has announced plans to build a $140 million cotton seed processing plant in West Texas where nearly 40 percent of the nation's fluffy fiber is planted.
The St. Louis-based company says the plant in Lubbock will be its primary hub for the nation's cotton seed processing operations. The plant will clean, treat and bag Monsanto's brand of cotton seed.
Monsanto officials said Wednesday that the plant should be operating by mid-2017.
Lubbock County was the nation's No. 1 cotton producing county in 2014. Last year about 37 percent of the cotton planted in the U.S. was planted in a 41-county region surrounding Lubbock.
Monsanto's biotech seeds have genetically engineered traits, such as protection against insects and disease, which help farmers increase their crop yield, despite their higher prices.