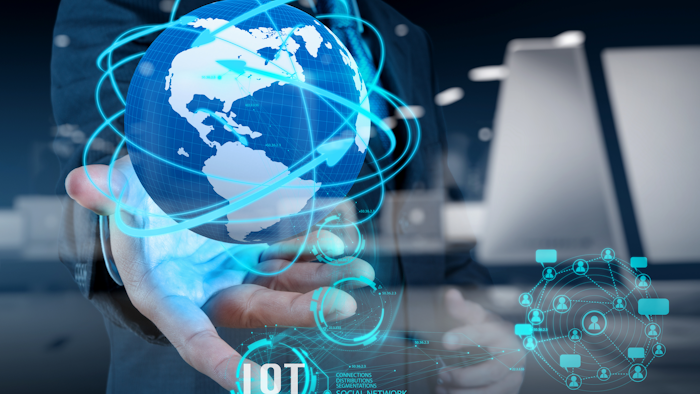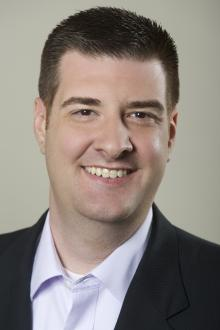 At this point, it's inevitable: The Internet of Things is here to stay, and it's continuing to evolve the way manufacturers do business. A recent Gartner study projected IoT adoption will nearly triple in the next five years, from 4,902 installed units in 2015 to a projected 20,797 in 2020. Still, manufacturers remain hesitant to jump on the IoT-enabled bandwagon. In an exclusive interview with Manufacturing.net, Sean Riley, global industry director of Software AG's supply chain and logistics, explains why it's time to take the leap. Riley describes the process of implementing IoT, setting enablement goals and processing the data when it begins to flow.
Katie Mohr (KM):  How do you think the manufacturing industry has embraced the advent of IoT so far, and how will that change in 2016?
Sean Riley (SR):  Manufacturing is the industry that brought us cost accounting, so they're extraordinarily cost-focused. So looking at a new technology or looking at a new type of manner to do business — which is really what IoT is unleashing — causes a little bit of consternation for traditional manufacturers.
This year, I think the fast-adopters are going to really have some verifiable and quantifiable outcomes. The traditional manufacturers still have a wait-and-see approach, which will unfortunately leave an opening for the more inventive companies to grab market share.
My belief is that every manufacturer is going to be IoT-enabled in some way, shape or form within three to five years, simply because of the competitive differentiation that IoT as part of a larger architecture provides.
KM:  What steps should manufacturers take before implementing IoT?
SR:  They need to determine the objective of IoT enablement first. Is it cost and efficiency, uptime of maintenance equipment or plant equipment? Is it differentiated products? You need to focus on what falls in with your current strategy right away with the understanding of where you want to be in three to five years as a company.
After they've determined an objective, they need to plan out how to make that happen, which can be ridiculously complex. The plan needs to include ways to be scalable and flexible as well as determine the amount of data captured and analyzed. Take a long hard look at how to inherently build in flexibility so you don't have to continue to buy application stacks for different use cases.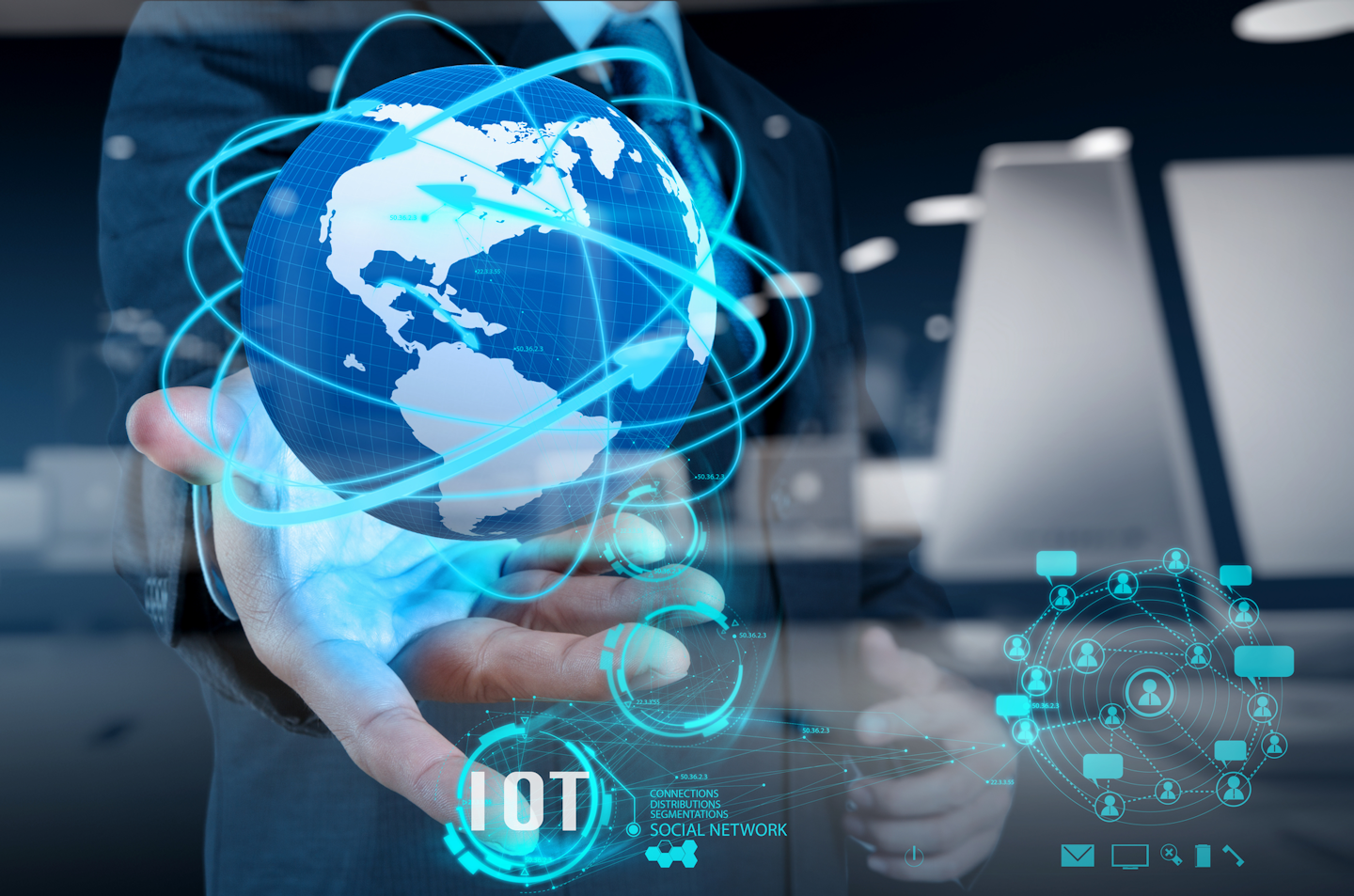 KM:  How long can IoT implementation take?
SR:  It really depends on how far the manufacturer wants to go. If a manufacturer wants basic predictive maintenance on either their own equipment or customer-located equipment, then you're talking about a six to 10 month process.
But if you're looking to begin a journey that starts with predictive maintenance and ends with a fully functioning data source that covers predictive maintenance, energy management, optimizing production lines and product development, then you're talking multiple years because it's building block after building block.
Once you get the data flowing, that's step one. The next question is considering what to do with the data, and that's where the majority of the work comes in — choosing what you want to analyze the data for.
KM:  What concerns are IoT-enabled companies facing?
SR:  Security is a primary concern. Intellectual property protection should be of paramount importance to any manufacturer. I think in the very near future, criminals will attack manufacturers because they'll realize there's this huge treasure trove of personnel data that they might be able to get at by using a back-end IoT fabricated sensor.
Secondly, manufacturers need to determine what to do with the data and that has a lot of CIOs scratching their heads wondering if they'll end up drowning in data or if they'll be able to find and identify those important nuggets of data.
Companies still have the option to take as much data in as they want but can have a massive amount of filtering done at the edge with IoT architectures.
 

KM:  Can you offer any tips on how manufacturers should make those data decisions?
SR:  Firstly, begin performing historical analysis to leverage predictive data models as soon as possible. That will help you understand exactly what data is relevant and needed for prediction. Secondly, when bringing IoT sensors online, ensure there is the ability to do continuous analysis of real-time data.
Set rules to understand when products are out of specification and collect only the portions of data that are relevant to either the condition monitoring or predictive monitoring. Manufacturers need to bring in only enough data for proper analysis to identify when exceptions might occur but not so much data that they are drowning in it.
KM:  How can manufacturers best utilize the data gathered through IoT sensors?
SR:  Manufacturers can benefit from the information IoT provides in a number of ways. For instance, you can improve field service offerings through predictive maintenance program, which increases customer satisfaction. It also allows you to convert your business model from a sell-and-service type of model to an outcomes-based model. You can take the first-hand data about how the customer is actually using the product and parse it to share with marketing, engineering and product development so they are adding and making features more robust that their customers really want.
Then they'll be able to send that information over to sales and sales will be able to understand if they sold the right product to this customer. Are they overutilizing it, are they underutilizing it? Is this set up correctly? Do I have the opportunity to cross-sell a different product to this customer based on their actual usage data? You can also examine the warranty claims around the product based on actual data.
And lastly, manufacturers will be able to understand how to provide value-added service through third parties. You'll be able to own the data and have an outsourced service arm that you can control from a quality standpoint and provide them with the ability to give differentiated service.
It's really a structural change in how that manufacturer is going to do business.