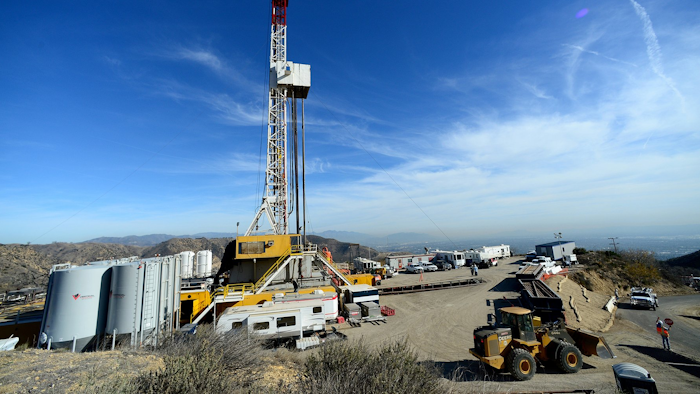 A massive gas leak in California is emitting more carcinogenic benzene than first reported by utility officials.

Southern California Gas Co. originally said that two air samples showed elevated levels of benzene near the leak in Los Angeles' Porter Ranch neighborhood, but the Associated Press and other experts subsequently identified at least 10 more.

The natural gas well continues to leak methane — a particularly potent greenhouse gas — months after it was first discovered because the utility needs to drill a second well in order to stop the flow of gas.

Nearby residents complained of nausea, headaches and other problems due to an odorous gas additive. Thousands of households will be evacuated due to the leak, and the area is under a state of emergency.

Company and government officials said that the leak doesn't pose a long-term threat to the public, but some questioned that assessment in the wake of the benzene findings.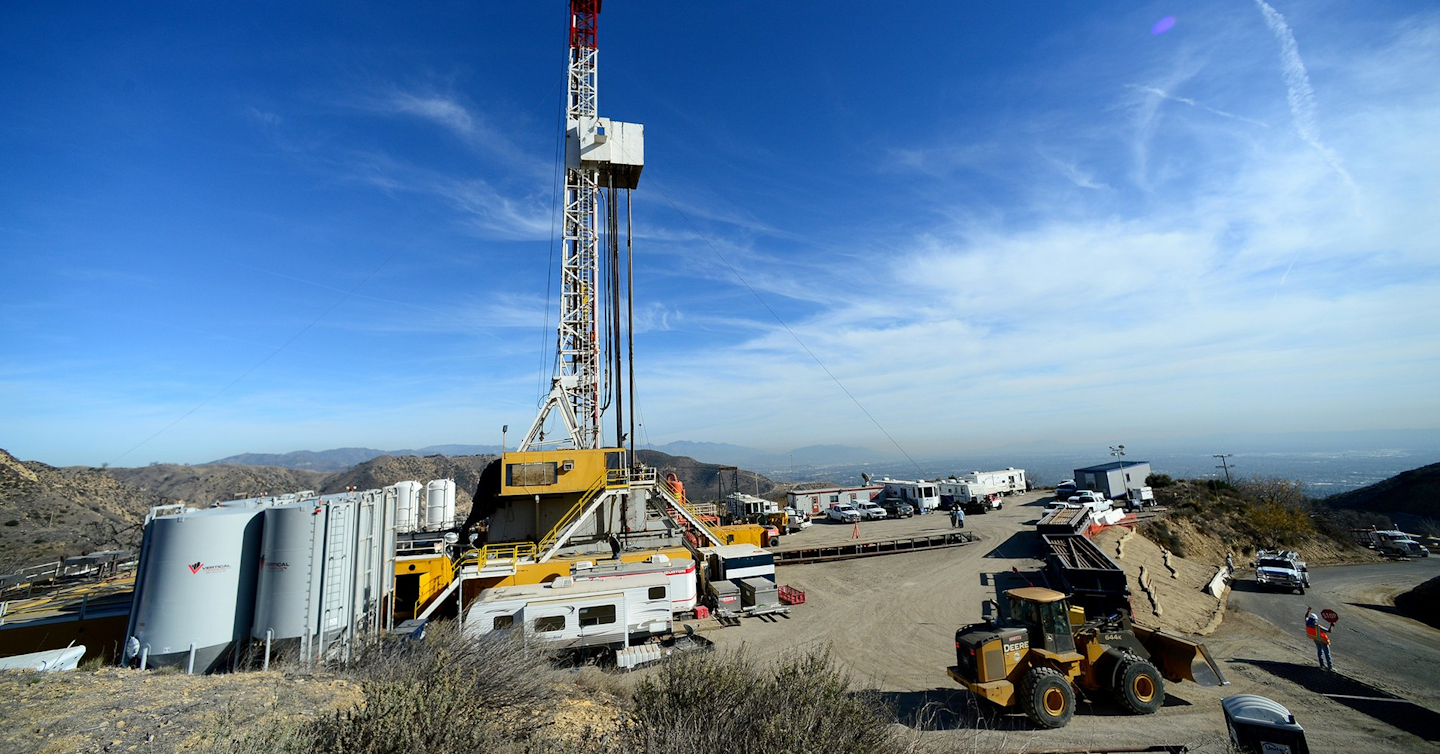 The chemical is normally present in the Los Angeles area at levels of 0.5 parts per billion or less, and California regulators list safe levels at 1 part per billion over an eight-hour timeframe.

Southern California Gas, however, said that the typical level is 2 parts per billion and that two tests showed readings above that level.

On Thursday, the utility conceded that about 1,200 tests found 14 instances where benzene levels exceeded the 1 part per billion standard. A spokeswoman attributed the initial report to "an oversight."

Cyrus Rangan, a Los Angeles County health official, said that because the elevated readings did not show up more consistently, benzene levels likely remained below the state threshold.

But Michael Jerrett, an environmental health professor at UCLA, said that Southern California Gas testing was limited in the early days of the leak and that there was a "high probability" of violating the eight-hour exposure standard.