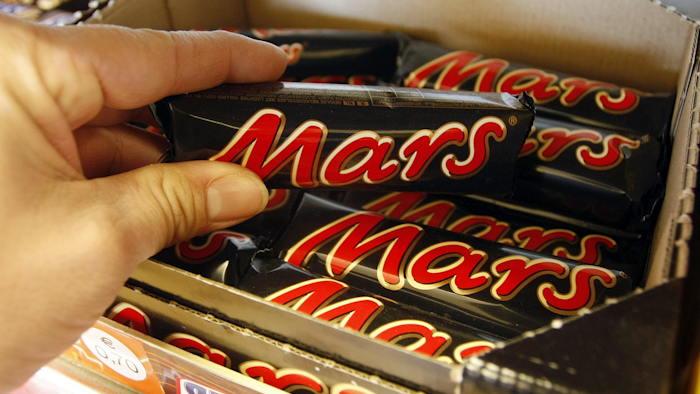 Mars Inc. last week announced that it acquired a complete stake in Wrigley — six years after buying the chewing gum giant — and detailed plans to merge their operations into a new segment.

The maker of M&Ms, Snickers and Twix bought Wrigley with help from Berkshire Hathaway, the holding company of billionaire Warren Buffett, in 2008. The deal granted Berkshire a minority stake in Wrigley, which also owns Skittles and Starburst.

Mars officials said that the company recently exercised its option to purchase Berkshire Hathaway's stake ahead of schedule. During 2017, the company plans to merge its chocolate businesses with Wrigley in the Chicago-based Mars Wrigley Confectionery.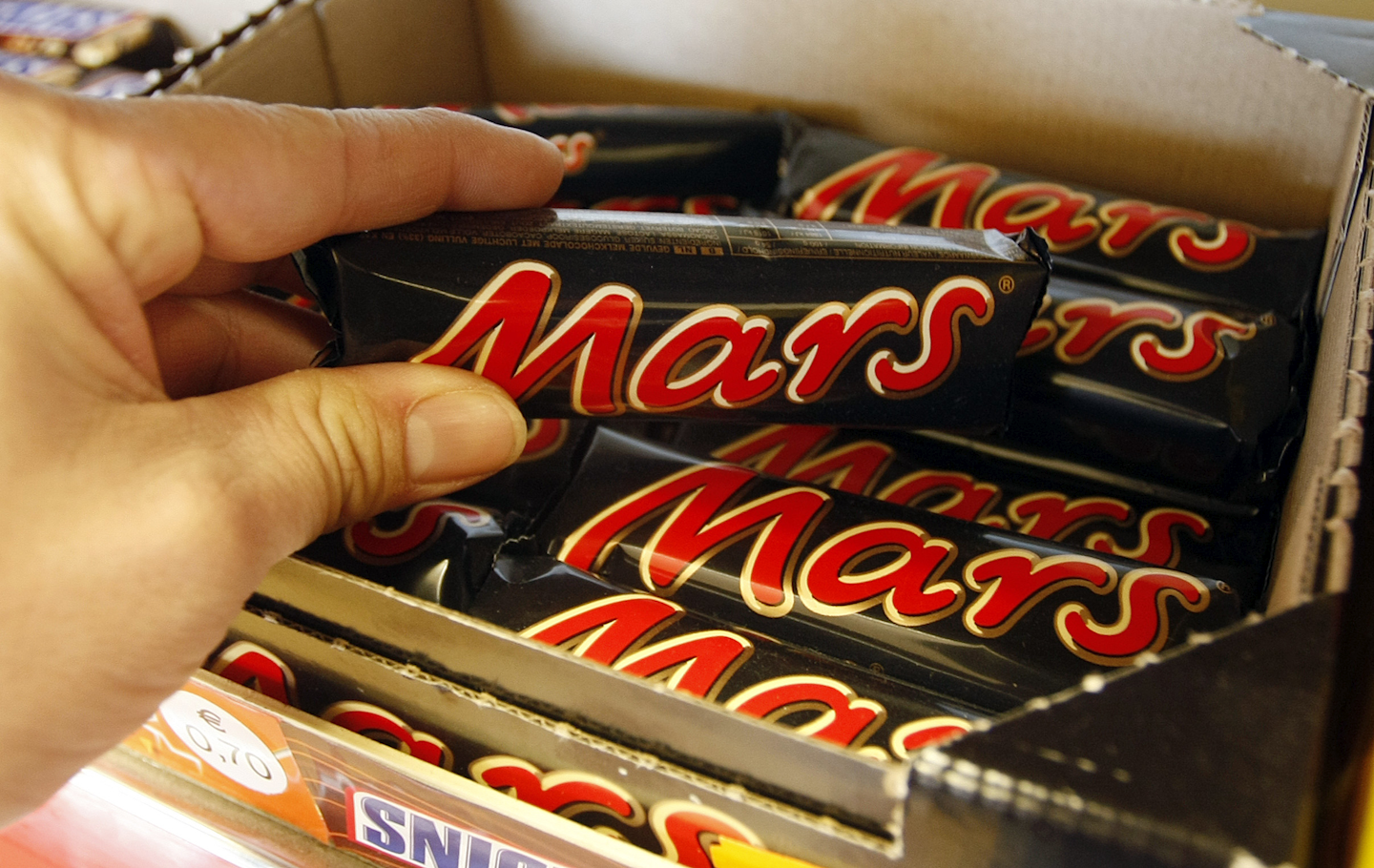 "We are grateful for the strong and productive partnership we have with Warren Buffett and Berkshire Hathaway. It is a great relationship that has yielded value on both sides," said Mars CEO Grant Reid. "We're equally pleased that sole ownership of Wrigley provides us with an opportunity to rethink how we simplify our chocolate and Wrigley businesses so that we can bring a more holistic approach to this vibrant category."

Mars' chocolate businesses and Wrigley combine to employ about 30,000 workers across 70 countries. The move is unlikely to impact 300 workers at Wrigley's Chicago headquarters, and a Wrigley spokeswoman told the Chicago Tribune that no decisions have been made about 1,700 Mars workers in the area.

The New York Times, meanwhile, noted that Berkshire Hathaway benefitted for years from the expensive financing required to forge the original Mars-Wrigley merger.

"Both Mars and Berkshire have profited from our investment and that's the way it should be," Buffett told the paper in an emailed statement.