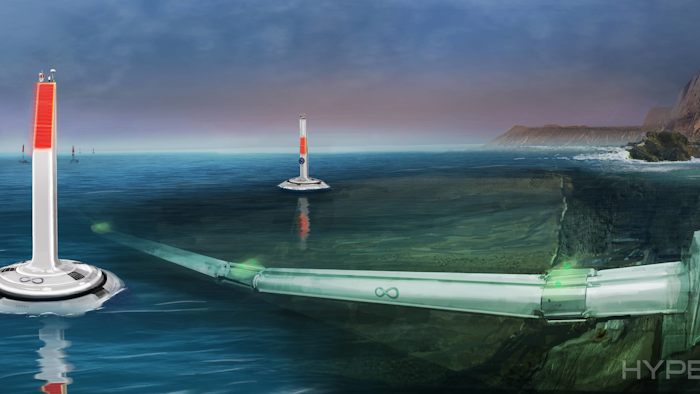 A California company hoping to build the world's first Hyperloop system believes the technology could eventually revolutionize shipping ports as well as public transit.

Peter Diamandis, a member of Hyperloop One's board, told Business Insider that the company wants to develop an underwater system to quickly move cargo to land from ports located miles offshore.

Diamandis, who leads the XPRIZE Foundation, said such a system could allow coastal cities — such as his native Long Beach — to reclaim vast swaths of shoreline.

"Imagine if you could regain all of that coastline for parks and homes and beaches by taking the port and putting the port 10 miles off shore," Diamandis told the website.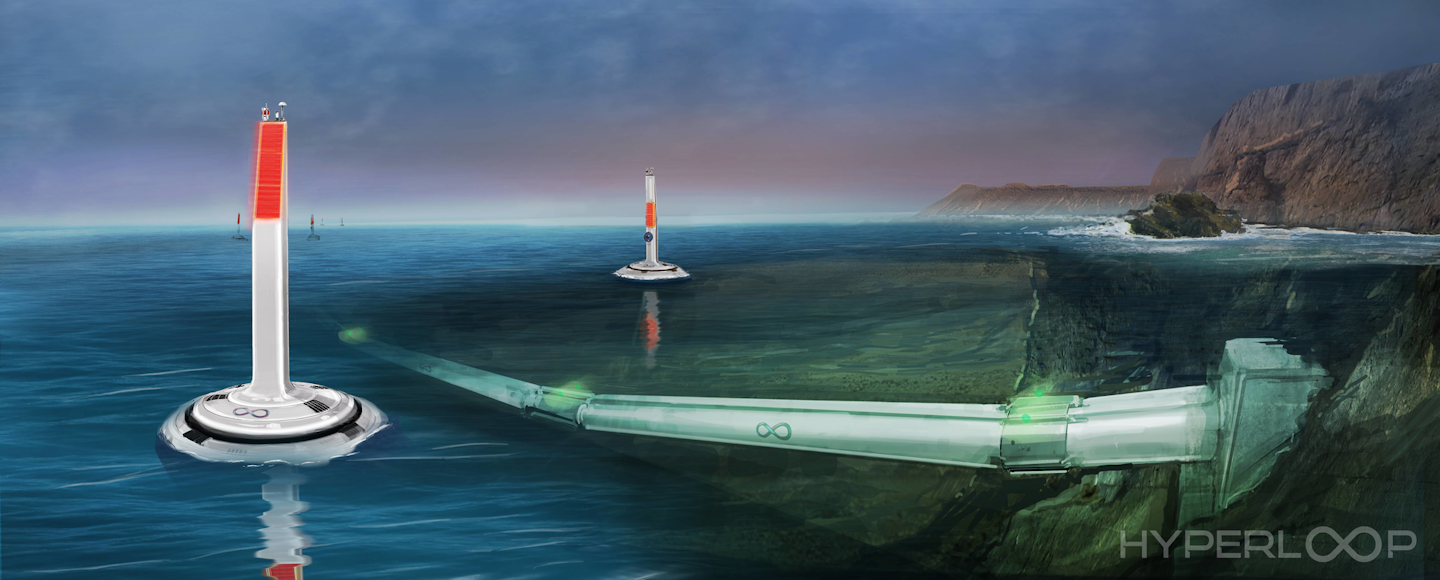 Tesla CEO Elon Musk outlined the Hyperloop in a 2013 paper. In essence, it would use a system of magnets and fans to move passenger pods through vacuum-sealed tubes at nearly the speed of sound.

Hyperloop One, one of several entities hoping to develop Musk's initial proposal, conducted an initial propulsion test earlier this year and already floated an underwater passenger system in Scandinavia.

"We think we can deliver things people don't even know they want yet, and that's going to manifest itself in a lot of ways," Brogan BamBrogan, the company's then-chief technology officer, told Science Friday in June.

BamBrogan, however, left the company last month and is now embroiled in an ugly legal dispute with fellow co-founder Shervin Pishevar.