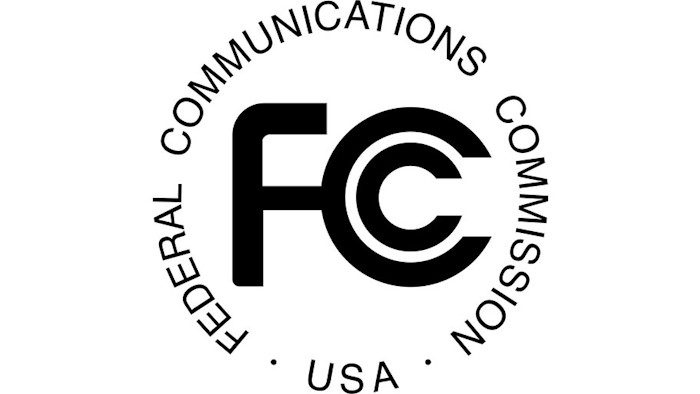 The U.S. last week became the first country to authorize a high-frequency broadband spectrum to pave the way for faster 5G wireless networks, federal regulators announced.
Members of the Federal Communications Commission voted unanimously to adopt rules governing frequencies above 24 GHz on Thursday. The agency said that the measures would build on "the successful, flexible approach to spectrum policy that enabled the explosion of 4G."

5G, or the fifth generation of mobile service, is expected to be up to 100 times faster than 4G networks.
"By not getting involved in the technologies that will use the spectrum, we're turning loose the incredible innovators of this country," said FCC Chairman Tom Wheeler, according to the Los Angeles Times.

Deploying 5G is expected to cost tens of billions over the next decade, the Times noted, but debut commercial services are expected in 2018. Verizon and AT&T are among the wireless companies set to conduct 5G tests this year.

Electronics companies, meanwhile, lauded the FCC rules and said that pioneering 5G would prove "yet again that the United States is the world's leader in innovation."

"American consumers and businesses are spectrum-hungry, needing more and more of this resource to power our increasingly wireless world," Consumer Technology Association President and CEO Gary Shapiro said in a statement.