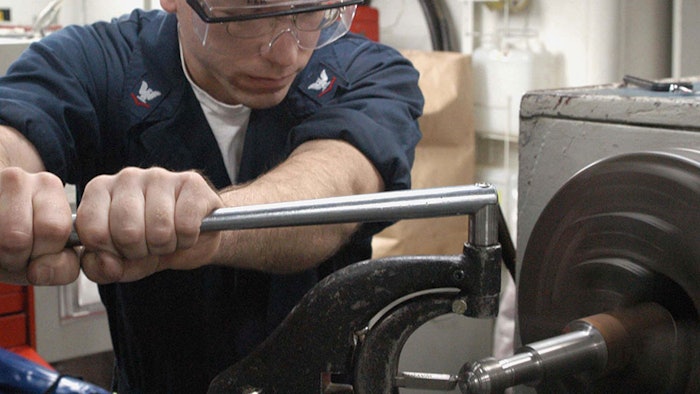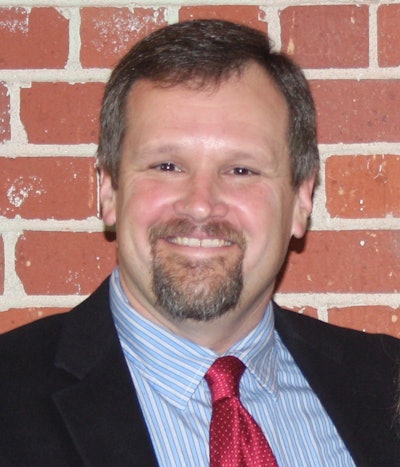 As the manufacturing industry changes rapidly, organizations are demanding higher quality, longer equipment life, and more innovative, flexible products at shorter delivery times. Given this, manufacturers are switching to newer, more complex machines to provide added flexibility to their production. It is no longer adequate to have a standard lathe or a standard mill on a shop floor. To stay competitive in a global marketplace, emerging technologies are taking over, while traditional single task machines are rapidly becoming a thing of the past.
For example, manufacturers are now using multitasking turn-mill machines with added axis motions that can make various parts in one pass, offering increased speed, power and flexibility. These automated machines require less labor hours due to the decreased amount of set-ups and change over, as well as less part inaccuracies and higher part quality.
While very effective, multitasking machines come at a high cost, making it essential to ensure the proper ROI. Also, due to the complexity of the machines and the fact that they aren't time-tested and proven like simpler machines, a maintenance strategy supporting them is even more crucial.
A comprehensive maintenance management strategy for multitasking-machining centers can help organizations maximize their potential and safeguard equipment. In addition to routine and regular upgrades, machines require a solid maintenance plan to support them. With a few simple strategies organizations can help increase their machines' ROI and ensure they are advancing their overall business goals.
No. 1 - Deploy a Preventive Maintenance Strategy
As multitasking machines are more complicated, often with more parts, preventive maintenance is necessary to ensure optimal performance. A preventive maintenance strategy allows machines to receive required maintenance to avoid unplanned failures and costly downtime. Unintended stoppage of sophisticated multitasking machines, comparable to having two or more single-task machines down, can have a major detrimental impact to a business. Since the investment in the machines is so costly, it is imperative that they work properly at all times so that organizations can get the most out of them.
While many manufacturers still rely on corrective maintenance for their operations, the change to preventive maintenance with an increased focus on systematic inspections, detections and preventions will permit more efficient, successful operations. Preventive maintenance is an important cost-saving tactic, as it goes a long way in helping to prolong equipment life, decrease mechanical failure and limit costly downtime.
No. 2 - Automate the Overall Maintenance Plan
Automating the production process with multitasking machines without automating your maintenance strategy will significantly reduce your output. Manufacturers often focus on the production of products, but the crucial software around it can sometimes be forgotten. Today, manufacturers are able to track advanced analytics that can be used for overall efficiency. For example, new machines can communicate with each other through the Industrial Internet of Things (IIoT) and offer useful data-driven feedback that can boost ROI significantly. Most importantly, the data can indicate warnings before machine failures occur and display where the majority of failures happen. The improved analysis provides key benefits that maximize overall equipment effectiveness.
No. 3 - Store Knowledge in a Central Location
Manufacturing maintenance professionals should always be up to date and informed about the equipment they oversee. However, it can be challenging to remain aware of all work tasks as well as the inner workings of all machines. By using a platform that creates checklists and processes work orders, manufacturing maintenance professionals can streamline and further track activities. They can also review work orders historically for each piece of equipment on various machines.
This practice is also crucial for sharing invaluable workforce knowledge in the event of resignations, retirements and other workforce changes. A work order management system can make sure that knowledge is stored in a centralized location and that maintenance and specific machine knowledge can be more easily transferred to a different individual. An asset management solution provides maintenance professionals with the information, check lists, and work instructions needed to operate even the most complicated machines. In order to plan for a successful future, it is important to have a plan on how to track equipment and to measure ROI, justify new equipment, and have the ability to access information at any time for audit purposes.  
Protect your investment
As the manufacturing industry turns to complex multifunctional machining equipment, a work order management system can save organizations considerable time and money by modernizing production efforts, maximizing equipment effectiveness and storing knowledge centrally. Deploying a strategy that will protect critical multitasking investments helps make the manufacturing floor better able to maximize their overall equipment effectiveness (OEE) and their output.
Dwayne Divers is director of Manufacturing Strategy for Dude Solutions.