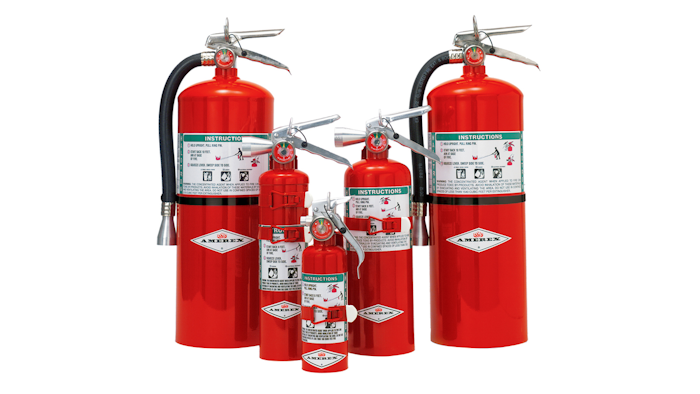 OSHA's St. Louis office has cited the U.S. Postal Service's vehicle maintenance facility in St. Louis for one repeated and two serious safety violations following investigation of a fire in the facility on July 3.
During the inspection, OSHA determined that workers attempting to extinguish a minor grease fire in a wheel hub blaze found at least two fire extinguishers that were not charged. Employees were able to extinguish the fire when they located a charged extinguisher.
On Sept. 13, OSHA cited USPS for failing to:
Maintain charged and operable fire extinguishers.
Train workers on fire extinguisher use and the hazards associated with incipient stage firefighting.
Maintain a fire alarm system.
Conduct monthly inspections of fire extinguishers and associated equipment.
OSHA has also proposed fines of $87,297.
"Workers responding to a fire emergency should never find uncharged and inoperable fire protection equipment," said Bill McDonald, OSHA's area director in St. Louis. "Fortunately, no one was injured and this fire was quickly contained. This could have very easily had a tragic outcome. The postal service needs to take immediate action to prevent such near misses in the future."