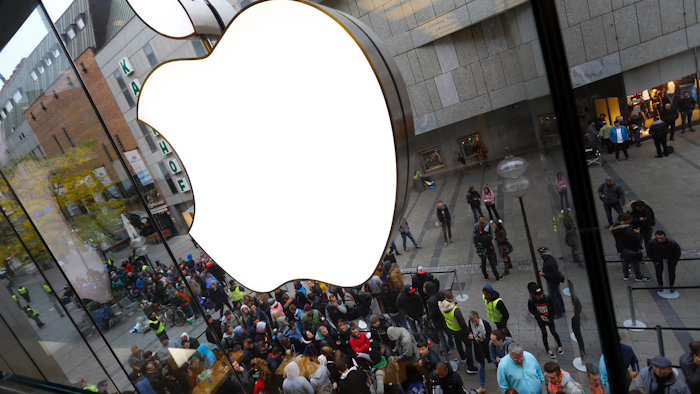 British sports car maker McLaren said Wednesday that it is not in discussions with Apple after reports suggested the tech giant could be interested in a partnership to develop its autonomous vehicle project.

"We can confirm that McLaren is not in discussion with Apple in respect of any potential investment," a company spokesman told Reuters. "As you would expect, the nature of our brand means we regularly have confidential conversations with a wide range of parties, but we keep them confidential."

Prior reports indicated that Apple was talking with McLaren and Lit Motors about potential investments or outright acquisitions.

McLaren includes a division that makes high-performance "super cars" as well as a Formula One racing team and groundbreaking automotive technology, while San Francisco-based Lit pioneered an enclosed, self-balancing electric motorcycle.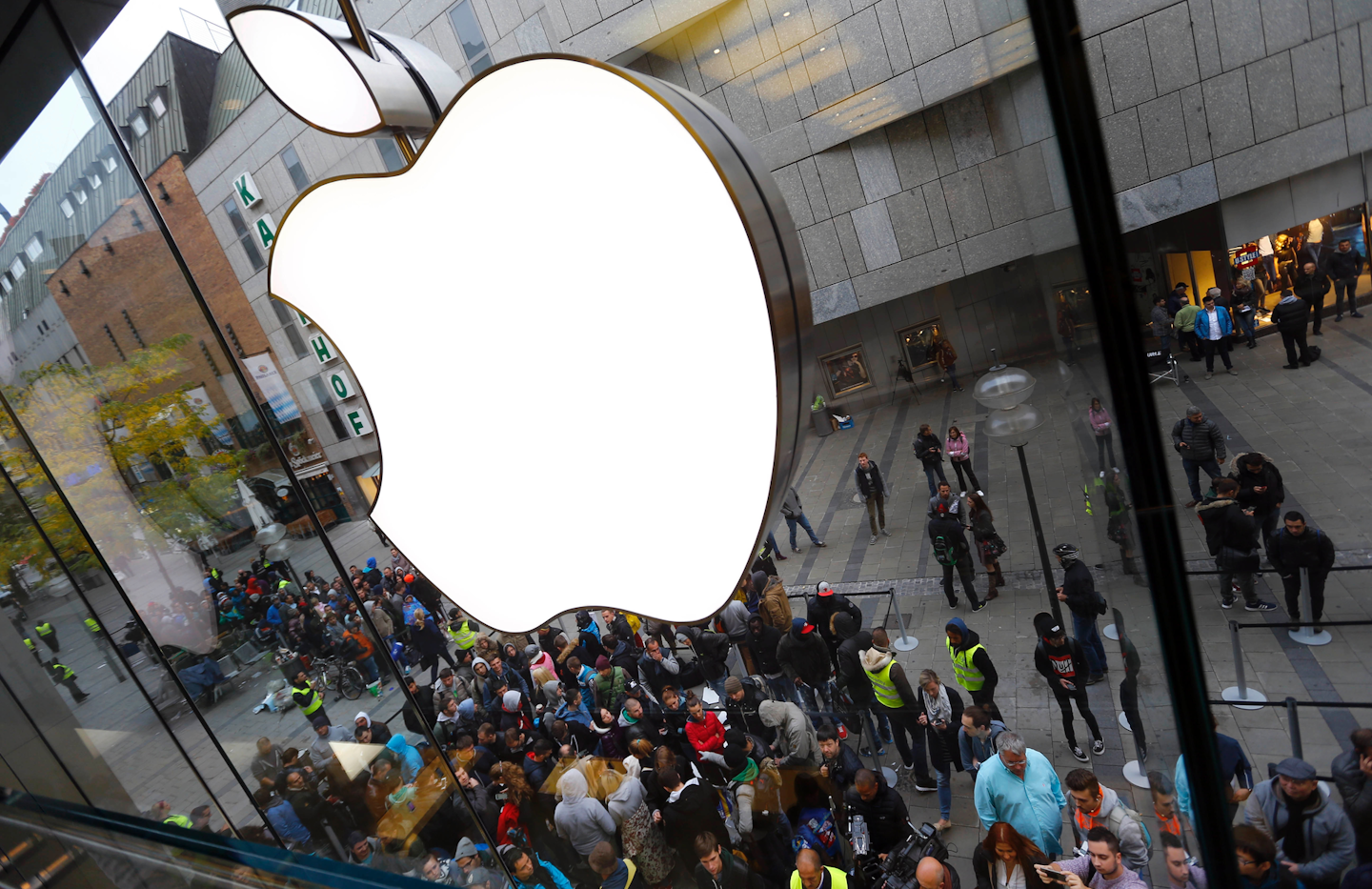 Lit is also one of numerous companies to lose engineers to Apple for work on its secretive "Project Titan."

The initiative was long believed to be aimed toward introducing an "Apple Car," but amid numerous management and production hiccups, recent reports suggested that the company shifted its focus to autonomous driving technology.

Although Apple could elect to build its own car, it would almost certainly need to partner with an existing automaker to meet the logistical and regulatory demands of auto manufacturing.

The initial report by the Financial Times estimated that an acquisition of McLaren could cost nearly $2 billion.