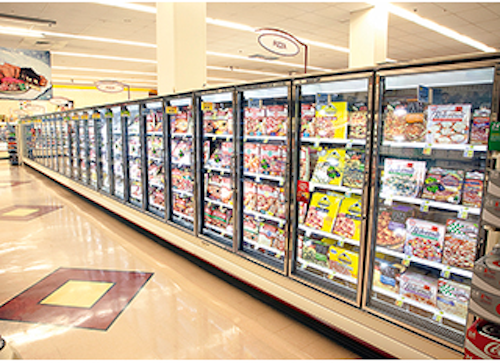 It's no surprise that today's food industry is learning to cater to what consumers want. And what do they want? Food marked as fresh, all-natural and healthy, of course. 
But with shoppers carefully choosing food items labeled as such, frozen food makers may wonder if their foods will still appeal to the average American consumer. 
In a recent release, Packaged Facts Research Director David Sprinkle said frozen foods of every kind are being challenged in recent years by the convergence of several trends, especially with the growing demand for fresh products.
"Frozen food products still have much to offer. For instance, frozen products identified as natural or organic are having a more positive experience than frozen foods in general," Sprinkle said. "These organic and natural frozen foods appeal to the consumer who is both cost conscious and health conscious."
According to the report Frozen Foods in the U.S.: Hot Meals, Sides, and Snacks, consumers are slowly beginning to choose frozen foods again due to not only the convenience, but also the recent introduction of more natural and organic offerings in the frozen foods department. 
With consumer concerns on preservatives and artificial ingredients, foods offered in natural and organic forms help alleviate the notion that they must be fresher or healthier.
So what's the future looking like for frozen food makers? In the report, Packaged Facts estimates that sales of the collective frozen foods segment; including frozen entrees, pizzas, sides and snacks, will edge up from $22 billion in 2014 to $23 billion in 2019.
But all-natural and organic labels won't be the only thing to save the frozen foods market. Increased sales of frozen dishes in the upcoming five-year period will also be based on the ability of major marketers to cater to the changing consumer palate. Americans today call for more variety in flavor and style, healthier options and better pricing. 
To read the full report, click here.