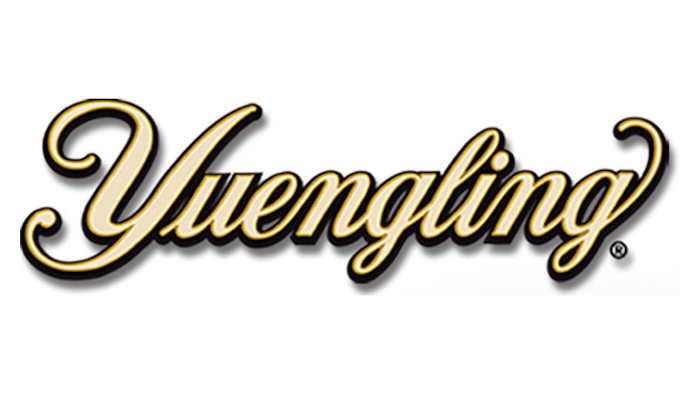 The nation's oldest brewery will pay nearly $10 million under a settlement of alleged environmental violations by its facilities in eastern Pennsylvania.

The Environmental Protection Agency and Justice Department argued that D. G. Yuengling and Son Inc. discharged pollutants from its two Pottsville area breweries into the city's wastewater treatment plant at least 141 times between 2008 to 2015.

Yuengling, which distributes its flagship beer and other varieties primarily across the eastern U.S., will pay $7 million to improve its practices and will implement an environmental management system developed by an independent consultant and overseen by a third-party auditor.

The company also constructed a pretreatment system at its Old Brewery and will hire two certified wastewater treatment operators, develop response plans for future violations and pay a penalty of $2.8 million.

"Yuengling is responsible for serious violations of its Clean Water Act pretreatment discharge limits, posing a potential risk to the Schuylkill River which provides drinking water to 1.5 million people," said EPA Regional Administrator Shawn M. Garvin.

Yuengling said in statement that that its agreement with the Greater Pottsville Area Sewer Authority allows it to send wastewater directly to the treatment plant, but that the pact falls under EPA authority due to subsequent discharge into the Schuylkill.

The company acknowledged that although its wastewater is not toxic, the materials "can upset the sewer authority's treatment process."

Yuengling said that the $8 million pretreatment system, which began operating in March, would curb the amount of sugar, yeast and other organic brewing byproducts that enter the sewer district.

"Yuengling takes its environmental responsibilities seriously, and we are pleased to have reached an agreement with the EPA that strengthens our environmental protocols," said chief administrative officer Wendy Yuengling.