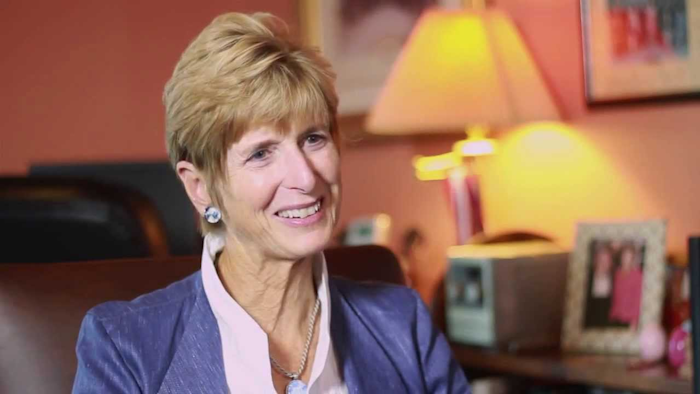 The head of the Environmental Protection Agency during the Bush administration recently urged the Obama administration to strengthen proposed safety requirements at the nation's chemical facilities.

In February, the EPA issued revisions to its Risk Management Program that, in part, required chemical plants to consider safer alternatives as part of their risk management planning process.
In a letter posted by the Republic Report website, Christine Todd Whitman — who led the EPA from 2001 to 2003 — told current EPA Administrator Gina McCarthy that she was encouraged by that provision but urged the agency to go further.

Whitman wrote that a broader array of "high-risk" facilities, including water treatment and chlorine bleach plants, should also be required to study the use of "inherently safer technologies" and that the results should be submitted to the EPA.

In addition, Whitman argued that facilities that identify alternatives should be held to a "reasonable schedule" to make those changes and that the EPA should establish a reference guide for safer alternatives and their costs.

Whitman, who previously served as governor of New Jersey, said that safer technologies are already in place in many plants and that they are economically and technologically feasible for the remainder.

She also wrote that the changes would help protect the public from accidental and deliberate chemical releases as well as potential terrorist attacks on chemical plants.

"It would be most regrettable if in the closing months of the Obama administration EPA did not use the opportunity that President Obama's executive order provides," Whitman wrote.