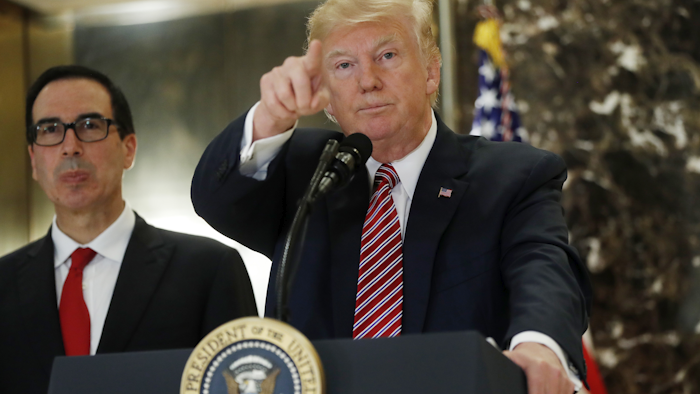 Editor's Note: To read the most recent news on the manufacturing council, click here. 
A White House panel formed to advise President Donald Trump on manufacturing issues continues to lose several key members in the wake of the president's bungled response to recent violence in Virginia.

Merck CEO Kenneth Frazier, Under Armour CEO Kevin Plank and Intel CEO Brian Krzanich departed the American Manufacturing Council on Monday after Trump initially criticized the violence "on many sides" — apparently equating white supremacist and neo-Nazi elements with the counter-protesters that gathered to oppose them.
On Wednesday, Campbell Soup's Denise Morrison and 3M's Inge Thulin also resigned from the council. 
Trump read a statement on Monday that declared racist violence "repugnant to everything we hold dear." American Alliance for Manufacturing President Scott Paul, however, nonetheless resigned from the panel the following day, and AFL-CIO leaders Richard Trumka and Thea Lee followed him out the door after a bizarre Trump press conference later on Tuesday.
The nationalist protesters convened ostensibly to oppose the removal of a statue of Confederal Gen. Robert E. Lee from a park in Charlottesville, but a Friday evening rally was marked by anti-Semitic and Nazi-era chants.

Violence erupted ahead of a Saturday rally, and Heather Heyer, a Charlottesville paralegal, was killed when an Ohio man attending the rally ran his car into a crowd of counter-protesters.

Trump appeared to return to his initial comments on the violence in Tuesday's press conference, in which he said that not all of the protesters in Charlottesville "were white supremacists by any stretch" and declared that the "alt-left" counter-protesters were "very, very violent" and charged "without a permit." He also appeared to equate Confederate leaders with Revolution-era figures who owned slaves.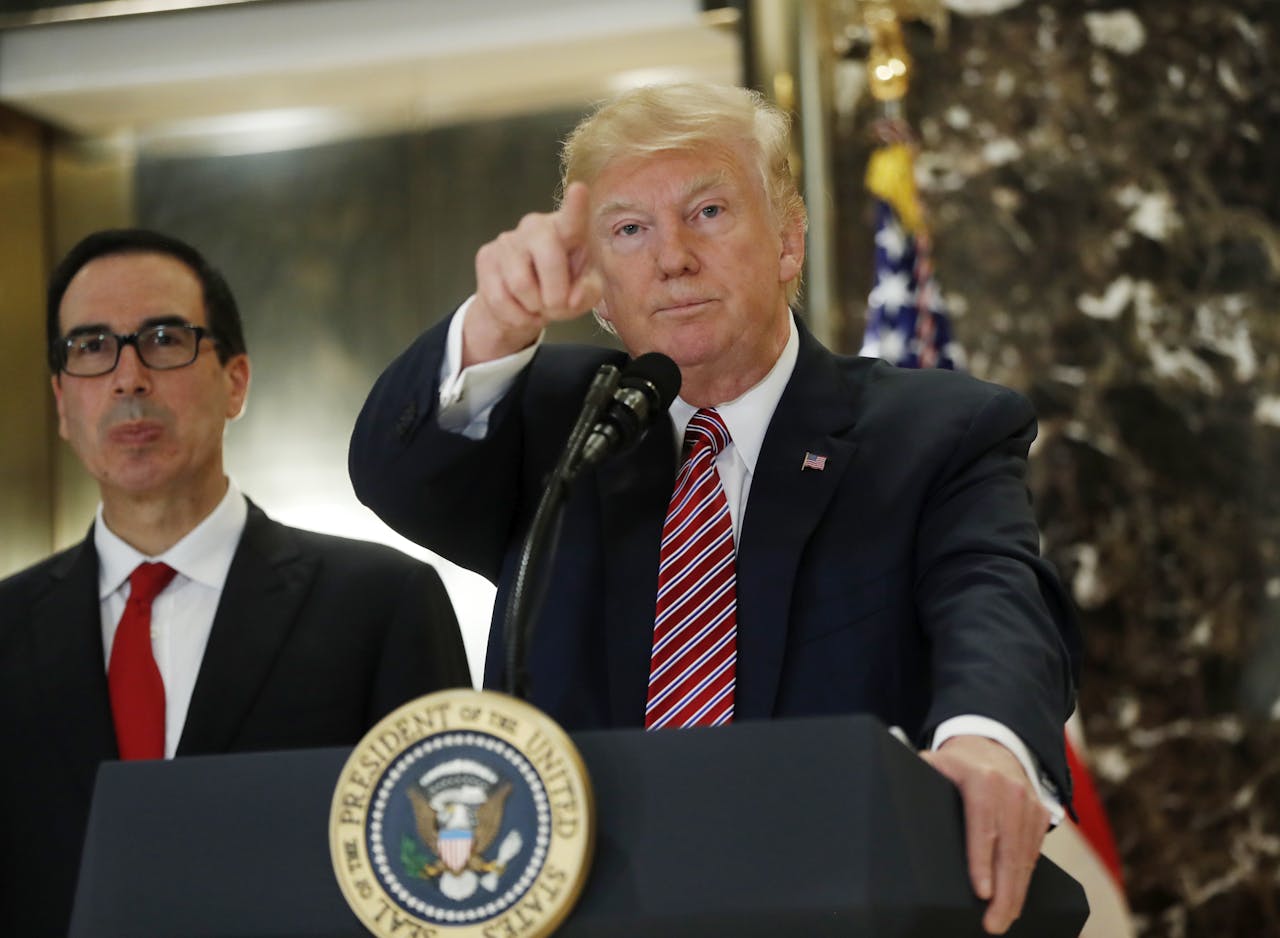 The remarks prompted widespread condemnation from across the political aisle and bolstered the pressure on the remaining manufacturing council members.

Boeing's Dennis Muilenburg, GE's Jeff Immelt, Dow Chemical's Andrew Liveris, Whirlpool's Jeff Fettig, Dell's Michael Dell, International Paper's Mark Sutton, Nucor's John Ferriola and Newell Brands' Michael Polk reportedly intend to stay on the council, while leaders from Lockheed Martin, Johnson & Johnson, United Technologies and other companies did not indicate to CNN whether they planned to remain.

Tesla CEO Elon Musk left the panel earlier this year when Trump vowed to leave the Paris climate agreement, and several other companies whose executives left their posts were not replaced on the panel.