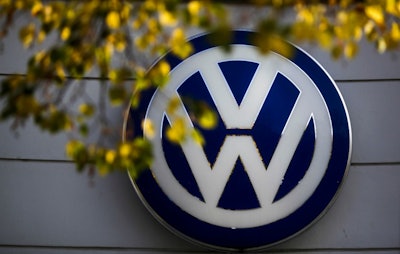 Maine officials say they plan to use $21 million from their settlement with Volkswagen over Clean Air Act violations to reduce harmful emissions.
The Portland Press Herald reports (https://bit.ly/2wM4WOP ) the state plans to use the money on projects that can reduce nitrogen oxide emissions, such as the installation of electric car charging stations and replacement of older train engines with cleaner models.
The Maine Department of Transportation is leading the settlement plan with Volkswagen, which has admitted to using software to get around U.S. emission standards.
Public comments on the plan are being accepted on the MDOT website.
A representative from the Governor's Energy Office says she can't say if Gov. Paul LePage will sign off on the settlement plan "until it is in front of him."