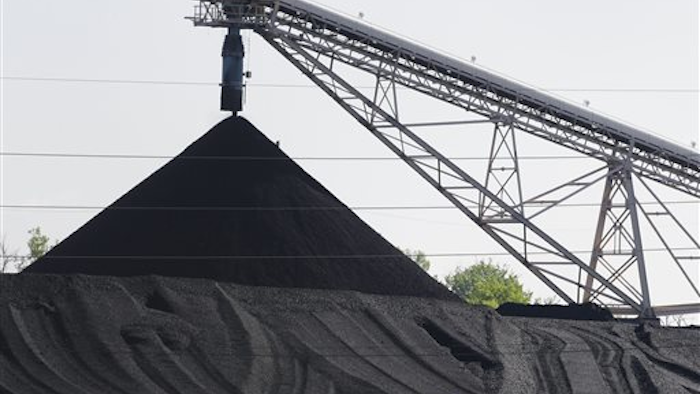 Gov. Jay Inslee says he strongly backs an Obama administration proposal to reduce emissions from the nation's power plants.
In comments to the Environmental Protection Agency, the Democratic governor says the plan is an important step in cutting carbon pollution.
The EPA plan released in June sets customized targets for states to cut emissions by 2030, with an overall nationwide reduction of 30 percent below 2005 levels.
Washington's target cut of 72 percent is the largest rate among states, partly because its coal-fired power plant is scheduled to shut down.
Inslee on Tuesday said that there's much work to do, but Washington is well-positioned to meet the EPA's proposed target.
He makes a number of recommendations, but says the state's strong support outweighs any concerns with details of the proposal.