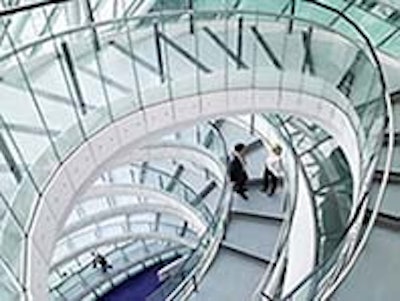 The chemical sector has one of the lowest rates of economic crime, according to our 2014 Global Economic Crime Survey. And yet, 27 percent of respondents say their company has experienced some form of fraud, up from 22 percent in 2011. These numbers are not likely to decrease in the future. Cybercrime is the second most common type of economic crime for chemical companies after asset misappropriation, and 44 percent of respondents believe their cybercrime risks have increased over the past two years. Chemical execs are right to be concerned. Chemical and pharmaceutical firms are more than three times more likely to encounter web malware than other companies, according to Cisco's April 2014 Threat Metrics.
Another problem chemical companies are facing is the threat of corruption in fast-growing markets. In fact, more than half of respondents are operating in markets with high levels of corruption risk. Many say they are looking more closely at this risk when evaluating growth opportunities.
A secondary issue for chemical companies operating abroad is the threat of penalties for cartel participation. While there have been few incidents to date, 41 percent of chemical executives say this is a worrisome development.
The chemicals sector isn't reporting many incidents of intellectual property (IP) infringement yet, but 19 percent believe they may face this type of crime soon. This finding was echoed in our 17th Annual Global CEO Survey, in which 53 percent of chemical CEOs said they were concerned that an inability to protect IP could threaten growth.
Chemical respondents say serious economic crimes are perpetrated by outsiders. But the sector conducts fewer fraud risk assessments and detects fewer crimes than other sectors. So, are chemical companies not seeing internal frauds because of inadequate detection practices? Given the stakes, it may be worth taking a closer look.