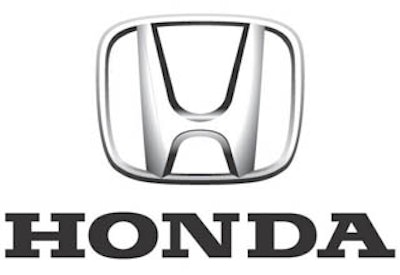 TOKYO (AP) — Georgia college student Kristy Williams was almost killed when a metal piece flew out of an air bag in her 2001 Honda Civic — an accident her lawyer says might have been avoided had there been an earlier, more comprehensive recall.
Williams had even arranged to get her air bag fixed. But the appointment was a week too late.
The recalls at Honda Motor Co. for defective air bags that may inflate with too much pressure and send pieces of metal and plastic flying now affect some 2 million vehicles around the world.
Tragically for Williams, although recalls for air bags began in November 2008, her vehicle wasn't included until last year's batch.
Honda and Williams settled for an amount that cannot be disclosed as a condition of their agreement.