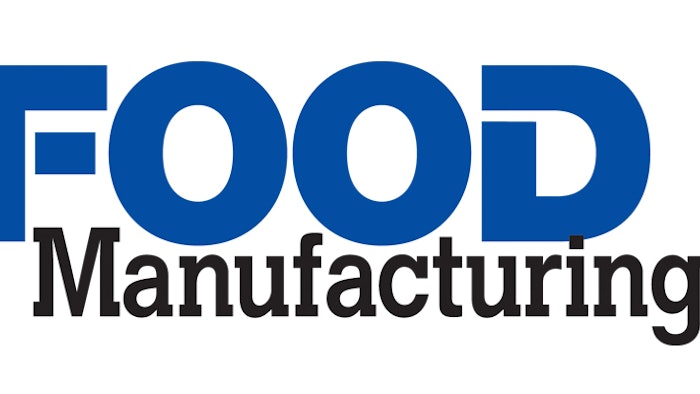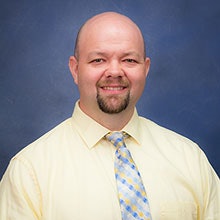 The Food Manufacturing Brainstorm features industry experts sharing their perspectives on issues critical to the overall food industry marketplace. In the March/April 2016 issue, we asked: What types of plant automation should food manufacturers be looking at to most effectively streamline their operations?
Jeremy Van Den Berg, Business Development, Interstates Companies
When I think of how to most effectively streamline an operation, I think of connecting disparate systems together to minimize the amount of human involvement into those systems. Asking questions like "What data is being recorded manually from one system to be entered into another?" or "What steps could be eliminated from this process if system B was able to communicate with system A?" One system sharing critical data with another automated system can streamline operations. In addition to the sharing of critical data between systems, that data now becomes involved in a greater quest for knowledge, often referred to as "Big Data." That same critical data can be transformed into actionable information. Actionable information that is available to the entire business for deeper analysis and can often be used to help you make better decisions about how to improve your process and potentially improve margins or reduce costs.
Tracking raw ingredients to finished goods can also be a wise investment. In today's world of increased scrutiny regarding traceability, having a solution to quickly respond to "one up, one down" requests from customers or distributers is key. Having the ability to track a lot number, a combination of lots and/or shipments is becoming more important to customers and consumers.
Quickly accessing the lot numbers of the raw goods that were combined to make a specific product will save time, effort and potentially a customer. Many companies are able to find this information in multiple systems, but it is often paper-based or tied up in an ERP, WMS or MES system. This process of "paper chasing" can prove to be costly, inefficient and sometimes inaccurate. Streamlining this function will provide food manufacturers with the efficiency to respond quickly and accurately. For most food manufacturers, it is not a question of "if" they will need to provide this information, but "when." Having a solution that provides the least disruption to production and shipping can often provide enough of an ROI to offset the cost incurred by the adaption of this type of solution.
Interstates Companies is a certified member of the Control System Integrators Association. The CSIA is a global non-profit professional association that seeks to advance the industry of control system integration for the success of members and their clients. For more information, visit www.controlsys.org, and find integrator company profiles on the Industrial Automation Exchange, www.csiaexchange.com.