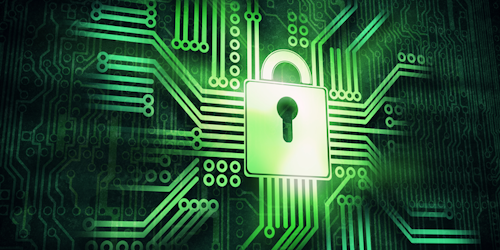 Join us for an educational webinar where experts Michael Firstenberg, Director of Industrial Security for Waterfall Security Solutions, and Jim Blaschke, Vice President of CyberX, will discuss:
The industrial cyber-threats of today and tomorrow.
What manufacturers need to know about cybersecurity.
How manufacturers can benefit from comprehensive OT network visibility.
The steps that companies can take to protect themselves.