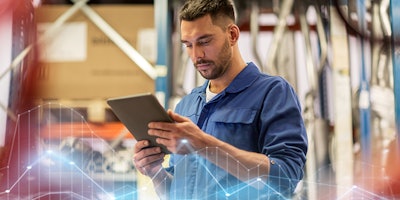 Every manufacturing plant, regardless of industry, strives to create a safe and productive environment. MRO plays an important role in achieving this environment. Reality shows that many struggle in effectively managing their MRO, especially spare and critical parts.
Insufficient management of critical spares creates a drag on a company's ability to establish effective plant reliability programs. Once a part is deemed critical – often all too easily – the natural reaction and most common "solution" is to increase inventory. The thought being "If it's in stock, there's no risk". But it is never that simple.
In this free and educational webinar, our expert will discuss:
How to determine if your critical spare parts present a risk to plant reliability.
How risk tolerance impacts criticality evaluation.
How uncontrolled build-up of inventory adversely impacts reliability.
A methodical approach to mitigate risks through effective critical spares management.