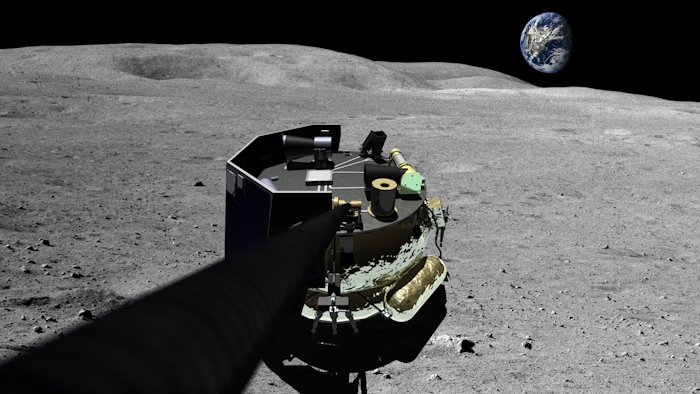 A Florida spaceflight company is one step closer to returning an American landing craft to the moon for the first time since the 1970s.
The Federal Aviation Administration announced Wednesday that it approved an application from Moon Express Inc. to send a robotic lander to the moon's surface. 
 
The six-year-old company, founded by entrepreneurs Bob Richards, Naveen Jain and Barney Pell and based in Cape Canaveral, said that it is the first private company to receive approval to exit Earth's orbit. 
 
Executives said the decision heralded a wide range of new possibilities for commercial space travel. 
 
"The sky is not the limit for Moon Express -- it is the launch pad," Jain said on the company's website. "This breakthrough ruling is another giant leap for humanity." 
 
The company hopes to launch the robotic lander next year -- and win the $20 million race for the Google Lunar X Prize in the process -- but The New York Timesreports that the company has yet to fly its rocket or assemble the lander. 
 
Eventually, company executives believe that missions to the moon could return valuable minerals to Earth at relatively low costs. 
 
"We are now free to set sail as explorers to Earth's eighth continent ... seeking new knowledge and resources to expand Earth's economic sphere for the benefit of all humanity," said Richards, the company's CEO. 
 
The Times noted that dozens of other groups are also competing for the Lunar X prize, particularly SpaceIL, a non-profit based in Israel, which joins Moon Express in receiving a contract to launch its spacecraft. 
Here's more on this story: