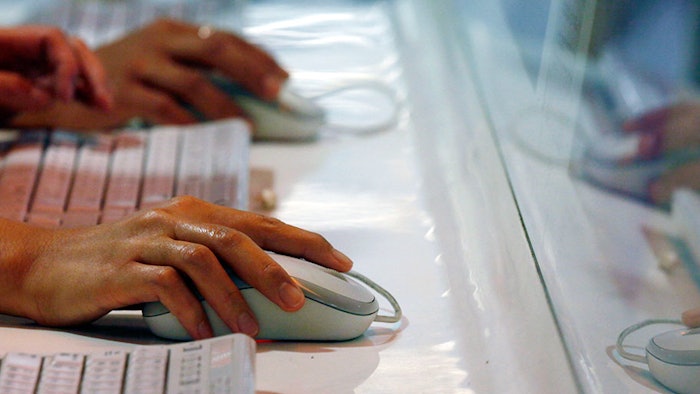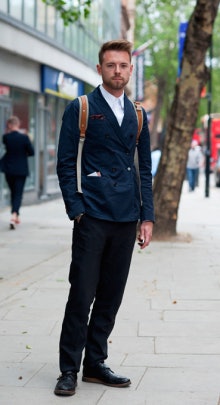 It sounds simple enough. At its core, the lofty-sounding business concept of Knowledge Management (KM) is all about delivering relevant knowledge to the appropriate person or tech tool when it is needed. 
The goal? To ensure that each customer who engages with a business through any of the channels available enjoys a smooth, hassle-free, and satisfactory journey. The sort of journey, that is, that supports an excellent customer experience and, in turn, spells success for any SMB.
But, as anyone in the business world probably already knows, managing knowledge to achieve those ends is easier said than done. In fact, it is a sophisticated and challenging process that enables a company not only to capture and share essential information, but also to put all of that relevant company knowledge to work in pursuit of those critically important customer experience goals.
What Do Your Customers Want From You?
Most contemporary consumers can tell a horror story or two about a frustrating engagement with a business - whether through a mobile application, a self-service web transaction, a phone conversation with a customer service rep, or any other channel.
That fact won't surprise too many people. But what might surprise even a seasoned SMB manager is the research that shows there's a common complaint at the root of a large majority of those stories. Nothing seems to frustrate and turn off customers faster than running into roadblocks when they want timely information about products or services, or quick and accurate answers to their questions.
A comprehensive study by consulting firm Deloitte tells the story in one dramatic statistic. When consumers were asked to pinpoint the single factor they consider most important to ensure a satisfactory customer experience, a staggering 82 percent of them identified the quality and accuracy of the information they receive.
That figure doesn't surprise the KM experts at Nanorep, a leading provider of digital customer support tools, who see it as one more illustration of the importance of knowledge management tools in today's intensely competitive e-commerce environment.  It is further evidence, too, that today's consumers are setting the bar high, when it comes to customer service.
"The convenience customers of today demand precise information that is consistent across all channels," according to Nanorep. "KM tools will meet that standard, because, with KM, company knowledge is centralized and remains consistent, whether it is via web self-service, mobile applications, email, chat, social media, or any other customer engagement platform."
How KM Tools Can Help Businesses Meet Those High Expectations
While KM solutions can vary in many ways, the most versatile and robust systems can import content from a range of sources, such as databases, the internet, FAQs or other information on the company's website, financial and sales data, customer Knowledge Bases, and agents themselves. They also are self-learning, having the invaluable functionality to absorb and integrate new information based on the queries it receives.
The agents, of course, benefit as much from sophisticated KM tools as the customers do, because of the efficiencies the tools yield. For them, KM means once elusive or difficult to find information is only a click away. It turns what otherwise had been an unwieldy database into a valued partner in giving customers the information and answers they want, making each transaction more personal and rewarding for everyone concerned--including the company itself, which gains from the high-quality agent interactions without the need for expensive training.
Each business, of course, has its own specific KM challenges and needs, so one basic consideration in selecting the right solution is finding one that is both readily adaptable and scalable. One size seldom fits all when it comes to complex business functions of any kind, and that is clearly the case in the many-faceted, interlocking, and fluid field of Knowledge Management.
Selecting KM tools is one of the most important decisions any SMB can make to ensure growth and prosperity in our insistently customer-centric marketplace. The right approach or KM tool can be the key to providing consumers with exceptional customer experiences.