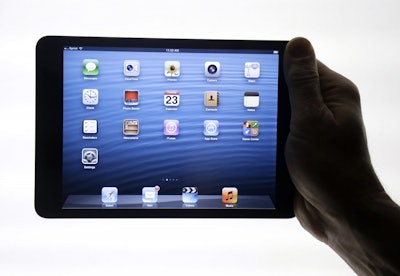 Worldwide tablet shipments declined by 12.3 percent in the second quarter of 2016, marking the seventh consecutive quarter in which the market contracted on a year-over-year basis. According to IDC's preliminary estimates, a total of 38.7 million devices were shipped between April and June, down from 44.1 million in 2015.

Despite the fact that the large majority of tablets shipped in the past quarter were Android-based, Apple continues to be the market leader by a significant margin. Even though the company saw its shipments decline from 11 million in the past year to 10 million this year, the gap between Apple and the second largest vendor Samsung actually widened as Samsung saw its shipments drop by almost 25 percent.

According to IDC, vendors see increasingly strong demand for tablets with detachable keyboards as more powerful tablets are finding their way into professional use. Despite this trend and weakening demand for traditional slate tablets, the latter still account for three quarters of the market.
This chart shows global tablet shipments since 2010.