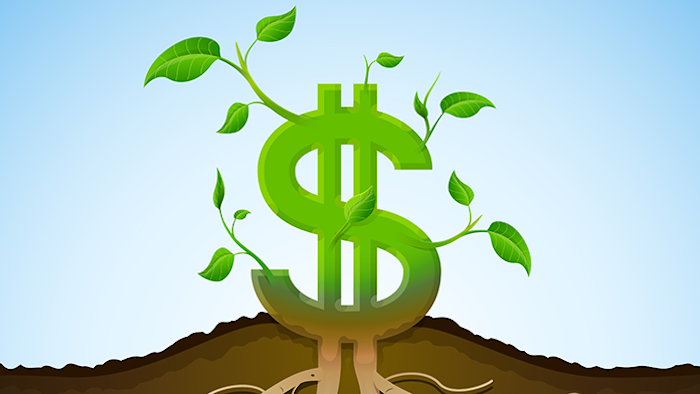 Practical Tips for Growth in Your Manufacturing Business in 2016
In manufacturing, there are many ways to improve upon your existing operations, but it can be hard to know where to begin. Production complexity, staffing, timelines, and the need for supporting technology can leave manufacturers struggling to take the first steps.
 
As the new year kicks off, we'll provide a roadmap of valuable tips for bringing new growth opportunities to light, including:
• Ways to increase top line growth by uncovering hidden production capacity and bottom line growth by improving quality.
• How to identify gaps in your supply chain and enhance its productivity.
• Implementing the right technology that supports your business goals, without overwhelming your workforce.
HOST
Abbey Dean
Editor
Manufacturing.net
GUESTS
Michael Kinder
Director Of Strategy Operations
PwC
David A. Turbide
CFPIM, CMfgE, CIRM, CSCP
Independent Consultant, Analyst & Freelance Writer
http://webinar.manufacturing.net/20160127_epicor_practical_tips_for_growth/
View Webinar