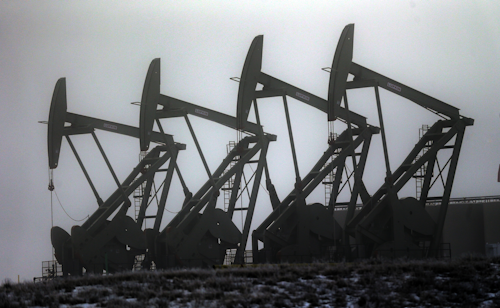 The dramatic plunge in oil prices that started mid-2014 has punished nearly every player in the industry — from the oil majors such as Chevron and ExxonMobil all the way down to the folks who catered food to workers in the boom towns of North Dakota.
But according to a recent Reuters report there is one group that's still cashing in, even as barrel prices remain stubbornly low around $46 — the pipeline industry.
Part of the favorable conditions have been created by long-term contracts based on traffic volumes, which buffers operators from the peaks and valleys of oil prices.
Reuters points out that Kecly Warren, the billionaire CEO of Energy Transfer Equity, has received $300 million in cash payouts since oil prices plummeted. He will reportedly receive another $200 million this year.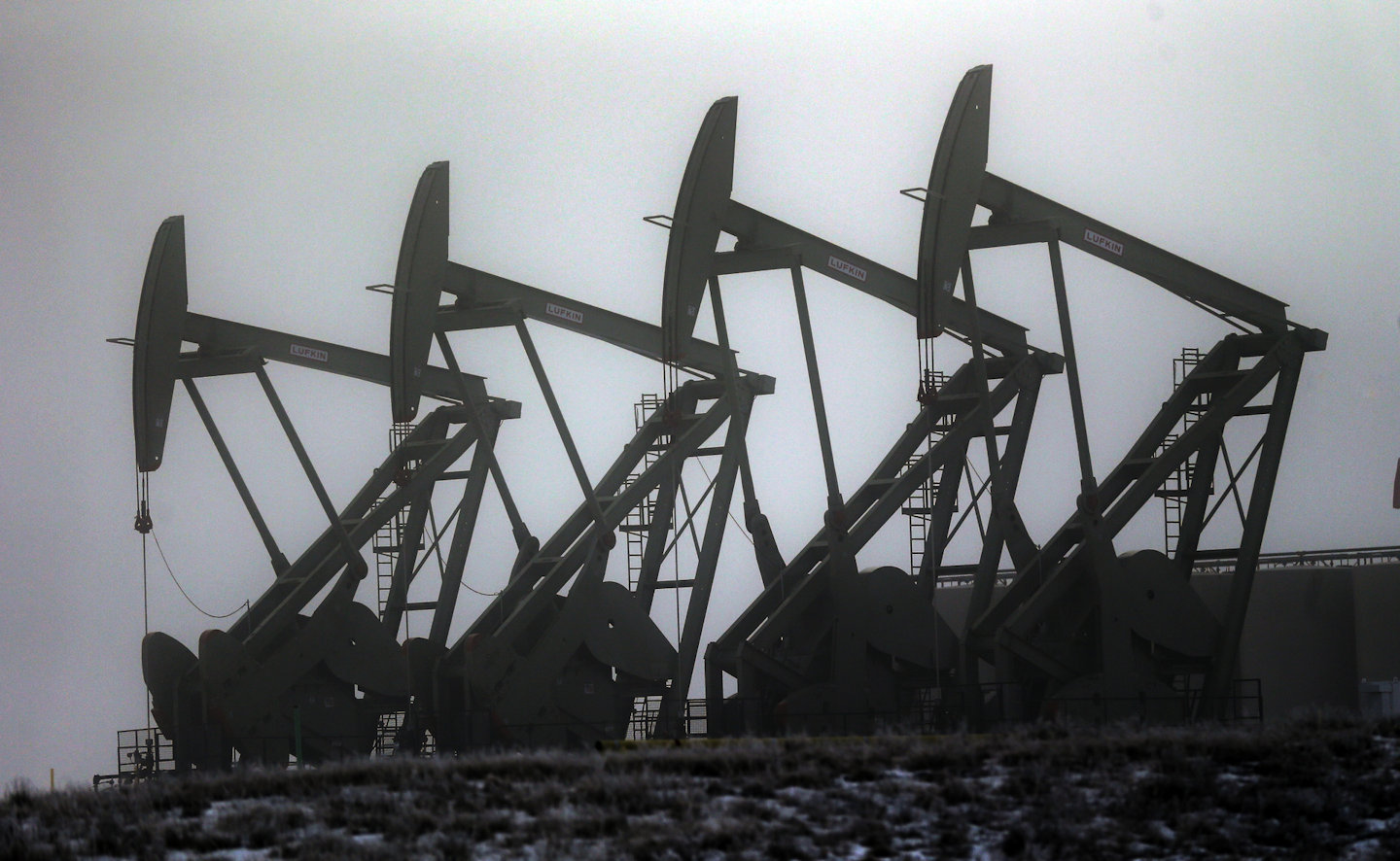 Plains All American, the company responsible for the major oil spill in Santa Barbara, Calif. last year, is also set to receive hundreds of millions in payments.
A complex investment and ownership structure referred to as master limited partnerships (MLPs) has also come into play.
MLPs are a tax-exempt corporate structure that involves bigger players — general partners — alongside smaller shareholders — limited partners. When times are good, everyone rakes in the dough. But as oil prices have fallen, the structure has tilted in favor of the general partners. While both parties are affected by smaller payouts and shrinking share prices, general partners offset these losses with bulkier distribution payments — even when they own a small percentage of the company's equity.
According to Reuters, a 63-year-old man named Lee Nelson, who invested $700,000 into MLPs, including $105,000 into Energy Transfer Partners, said he received up to $40,000 a year in distributions but lost $200,000 in stocks.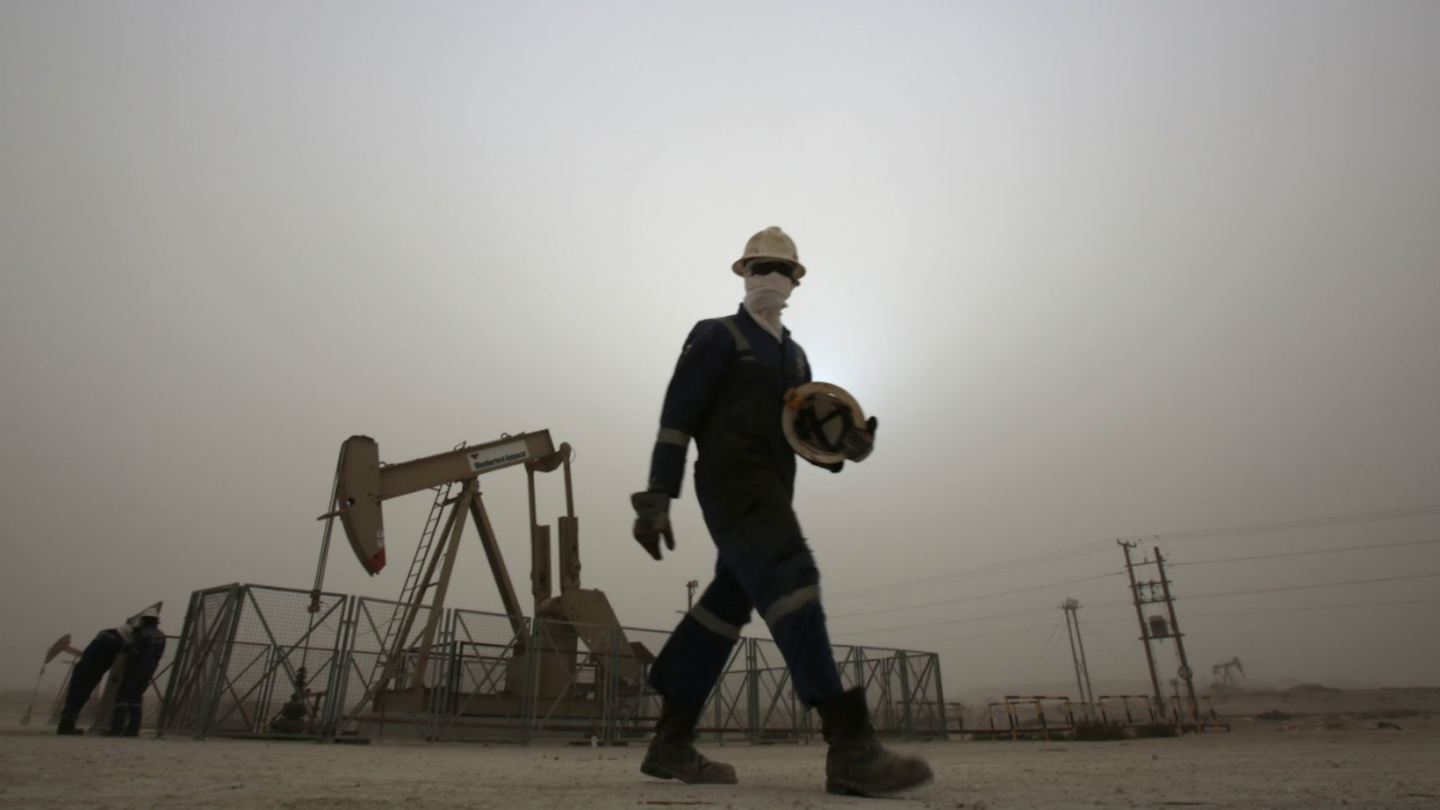 "Retirement is out of the question for me, I don't think I can recover from this," he said. "I'll end up dropping dead on the job."
Warren, meanwhile, has taken in more than $680 million during the past five years in distributions from Energy Transfer Equity — which includes Energy Transfer Partners, Sunoco Logistics and Sunoco Inc. — even as the value of the company's stake has plummeted by nearly $4 billion over the last year.
Those who defend the system say that it encourages general partners to increase dividends for regular investors, while others argue the setup is rigged to benefit bigger players.
Nelson has now filed an arbitration claim against his broker, saying that he never received an explanation of about MLPs. He's asking for about $250,000 in damages.