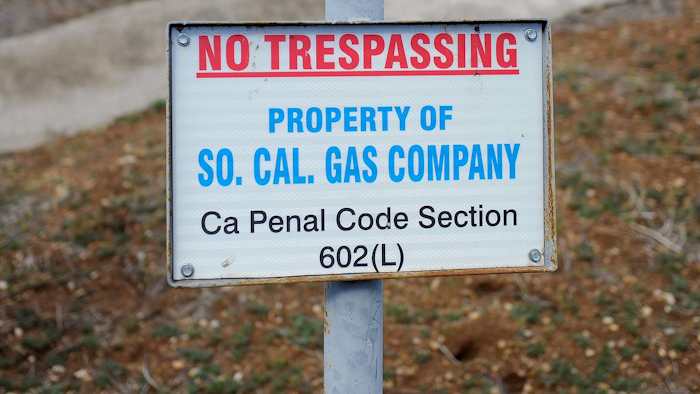 Air quality regulators this week sued the operators of a still-leaking natural gas well in an upscale Los Angeles neighborhood.

The Associated Press reports that the South Coast Air Quality Management District — which regulates air pollution in the Los Angeles area — filed a lawsuit in Los Angeles County Superior Court against Southern California Gas Co.

SoCalGas owns a well above the Porter Ranch neighborhood that began leaking in October and resulted in the evacuations of thousands of area households. State and local officials declared states of emergency in recent weeks.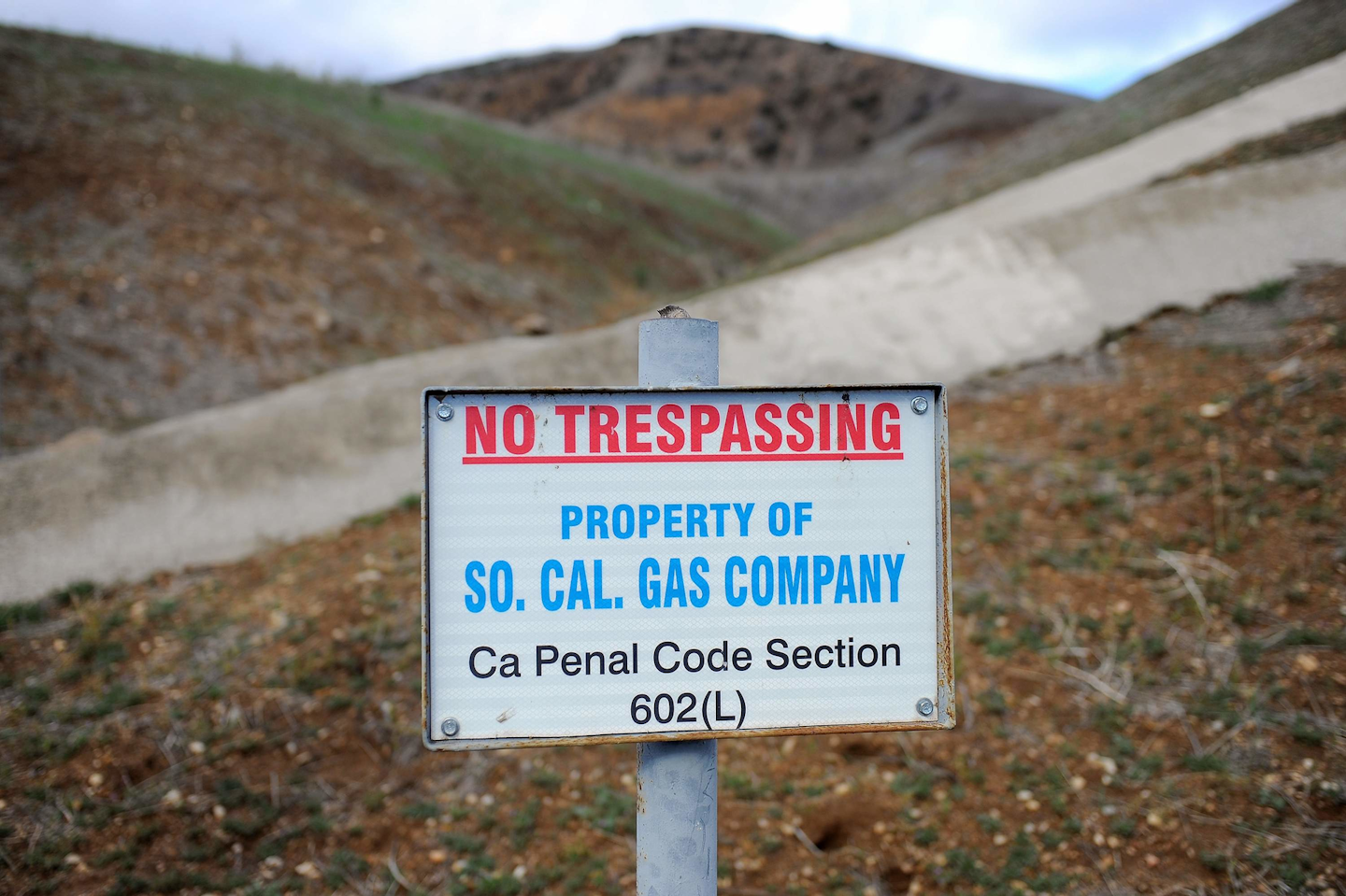 The complaint alleged that the utility created a public nuisance; general counsel Kurt Wiese told the AP that "as a result of their negligence, people were injured."

Nearby residents were sickened by foul-smelling additives to the gas, and reports suggested that elevated levels of toxic benzene were released into the air.

Environmentalists also equated the leaking methane — a potent greenhouse gas — to the 2010 BP oil spill. The air district previously ordered the well permanently sealed once the leak is stemmed.

The utility is drilling another well in order to stop the leak, a process that is expected to be completed by late February.

SoCalGas did not comment on the lawsuit, but officials previously said that the leak posed no long-term public health risk and that benzene levels in the area were consistent with the rest of the Los Angeles basin.

South Coast could reportedly seek up to $250,000 in penalties for each day of the leak — or roughly $25 million to date.