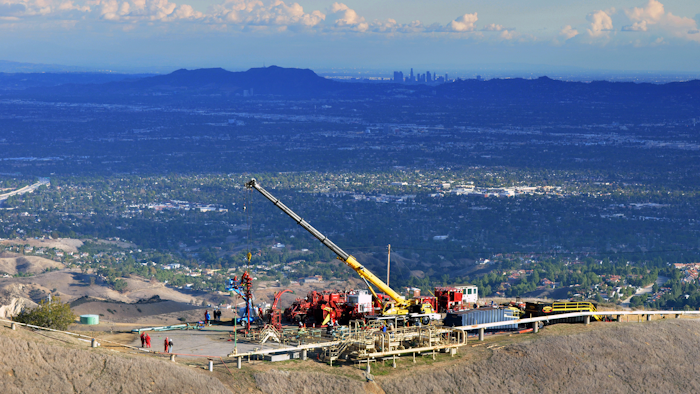 The operator of a leaking California natural gas well announced this week that it expects to stop the leak ahead of schedule despite suspending a plan to trap the gas.

The leak was discovered in late October beneath the mountains above Los Angeles' Porter Ranch neighborhood and continues to spew gas as Southern California Gas Co. works to drill relief wells.

The drilling process was expected to last until the end of February at the earliest, but on Monday, the utility announced that construction was ahead of schedule and that the leak would be stopped by late February or earlier.

"Our team of experts has been working around the clock since we started relief well operations in early December and we're pleased with the progress we've made thus far," said SoCalGas' Jimmie Cho.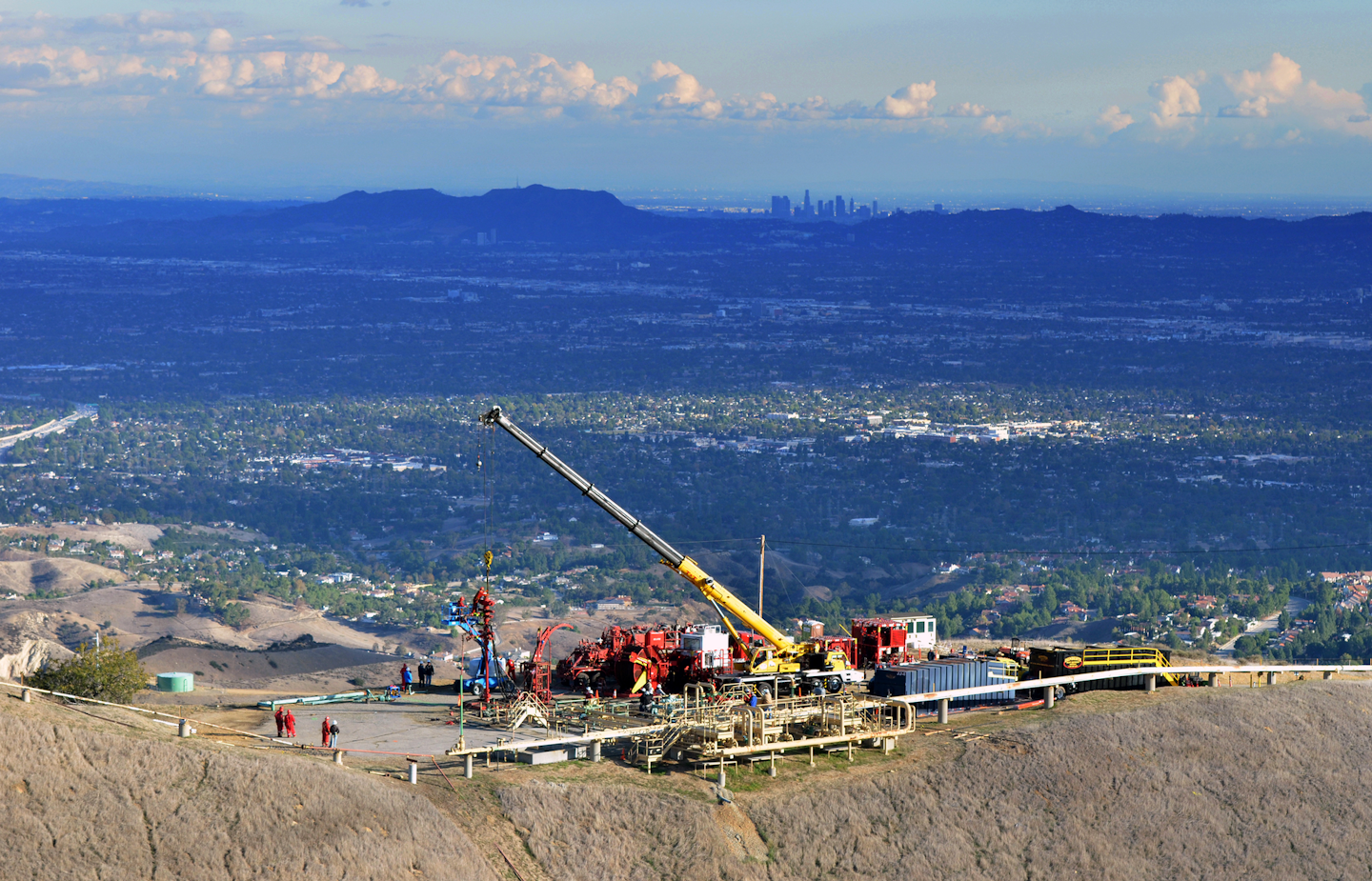 Soon after the leak was discovered, utility officials also began formulating a plan to trap and burn off the leaking gas, but SoCalGas also announced Monday that it would abandon those plans due to safety concerns expressed by its engineers.

The utility added that emissions from the well were down 60 percent compared to their late-November peak and that the emissions amounted to less than 1 percent of the state's total. Estimates said that at its peak the well was releasing the equivalent of one quarter of the state's output of methane, a potent greenhouse gas.

Although company and government officials said that the leak does not pose a long-term health risk, thousands were evacuated from the area after odorous natural gas additives sickened many nearby residents. The governor and Los Angeles County also declared states of emergency.

SoCalGas also said that nearby levels of the harmful chemical benzene were "consistent with other parts of the Los Angeles basin" after reports found that the utility initially understated the results of benzene tests in November and December.