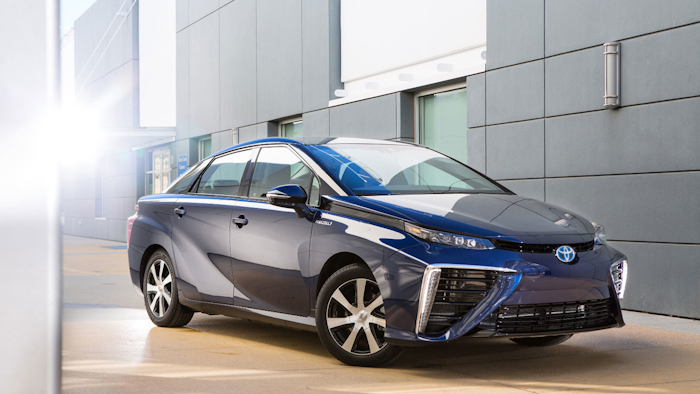 Toyota's hydrogen-powered Mirai sedan is on sale at eight dealerships in California, but the company has asked those dealers to stop delivering the car to customers due to a lack of fueling stations.
Toyota Motor North America CEO Jim Lentz said at the Automotive News World Congress that, while the car can still be purchased, dealers have been asked not to make deliveries until more hydrogen fueling stations are open.
The California Energy Commission planned for 50 stations to be open by the end of 2015, but at present there are under a dozen, with about 50 still in the permit process.
The United States Department of Energy lists 14 hydrogen stations in the nation, 11 of which are in California and nine of which are in the Los Angeles area. One dealership in Santa Monica has been instructed not to deliver the Mirari specifically because the hydrogen fuel cell station in the city is still under construction.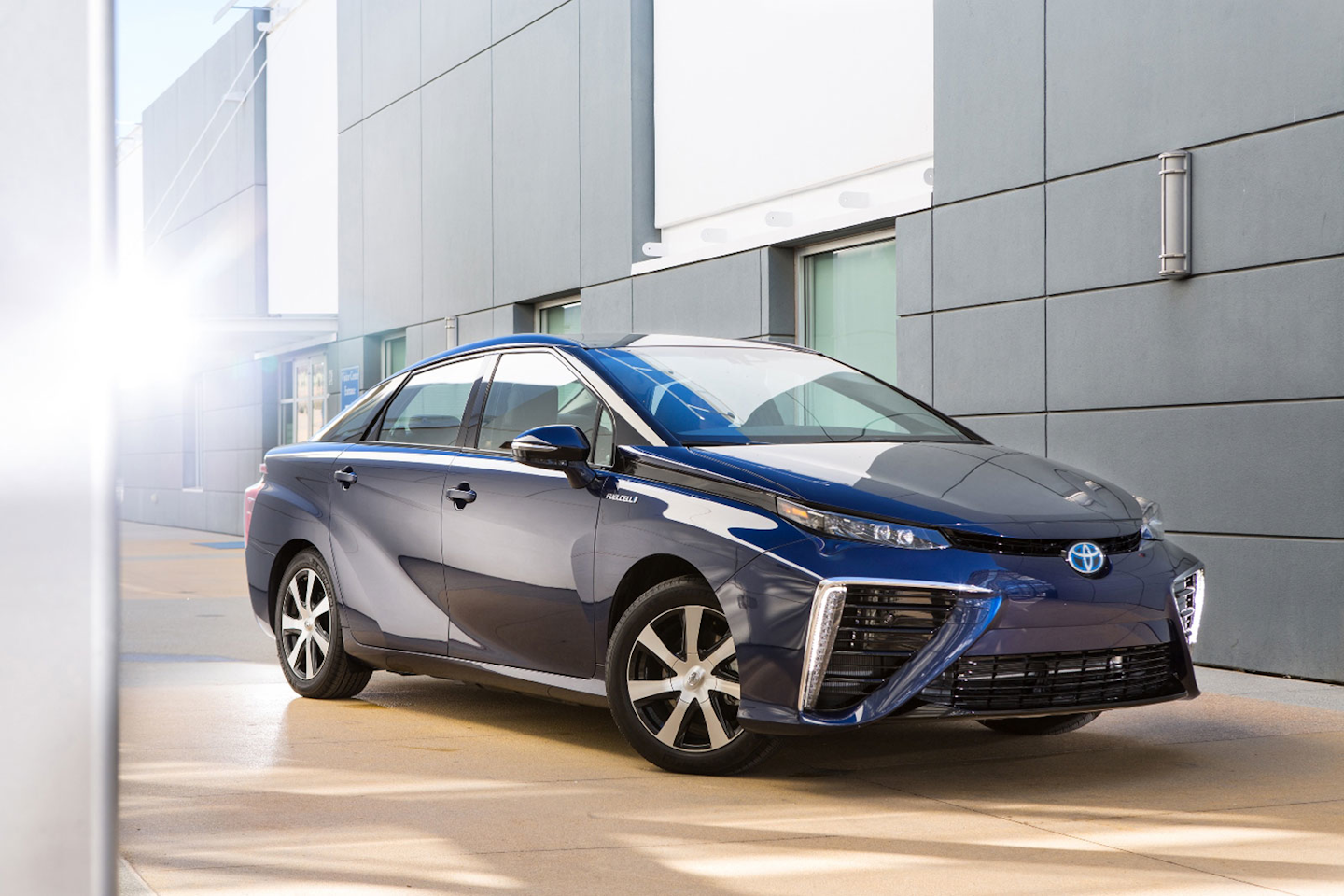 The Toyota dealerships which are selling the Mirai were selected due to their proximity to either existing or planned stations. The car has been on sale in the state since Oct. 21.
One tank of hydrogen can run the Mirai 300 miles, Toyota said. Honda also has a hydrogen fuel cell car expected to be launched later this year, called the Clarity; it is expected to have a slightly longer range.
The zero-emissions Mirai is built on a hydrogen fuel cell stack, with the fuel itself protected by carbon-fiber-wrapped, polymer-lined tanks. An electric motor, based on one used in Lexus hybrids, is paired with the fuel cell stack.
(Via WardsAuto.)