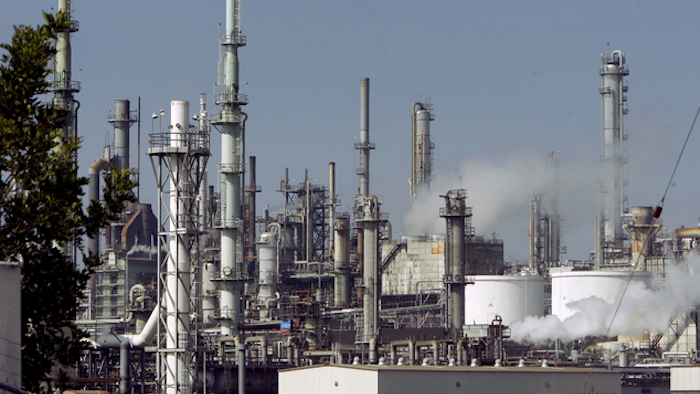 While many state refineries are reaping the benefits of lower oil prices, Wyoming refiners are facing challenges brought about by an oversupply of gasoline.
The Casper Star-Tribune reports that in states with low population like Montana and Wyoming, the demand for oil is seasonal. The states saw a surplus after Gulf Coast and Midwestern refineries sold gasoline and diesel into the Rocky Mountain market this winter.
Major firms like Exxon Mobile and BP have benefited from refining profits, but president of Wyoming Refinery Co. James Runyan says the company only broke even for the quarter.
HollyFrontier in Cheyenne attributed much of its gain to the company's refineries in the Midwest and Southwest.
State refiners are looking forward to the summer months when tourists return and profits are expected to increase.