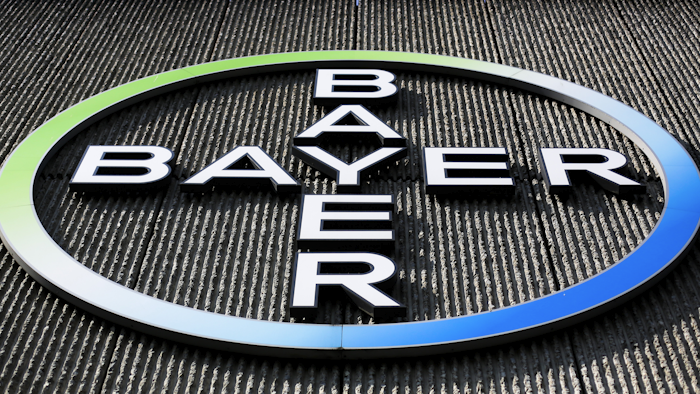 FRANKFURT, Germany (AP) — German drug and farm chemical maker Bayer AG says it has agreed to acquire seed and weed-killer company Monsanto in an all-cash deal valued at $66 billion.
Bayer says it is paying Monsanto shareholders $128 per share, which represents a 44 percent premium over Monsanto's closing price on May 9, the day before a proposed deal was announced.
The deal is subject to approval by Monsanto shareholders and anti-trust regulators.
Bayer said Wednesday the transaction brings together two different but complementary companies. Bayer makes a wide range of crop protection chemicals, while Monsanto is known for its seeds business.
Leverkusen-based Bayer said the merged companies' agriculture business would have its seeds business and North American business headquarters in St. Louis, Missouri, where Monsanto is currently based.
Bayer initially offered $122 per share, only to be rebuffed by Monsanto management, and then $125 per share before reaching the deal announced Wednesday.
Monsanto Chairman and CEO Hugh Grant said the deal "represented the most compelling value for our shareholders, with the most certainty through the all-cash consideration."
Bayer said it would raise the cash to pay for Monsanto by issuing debt and $19 billion in equity, including a mandatory convertible bond and a rights issue.