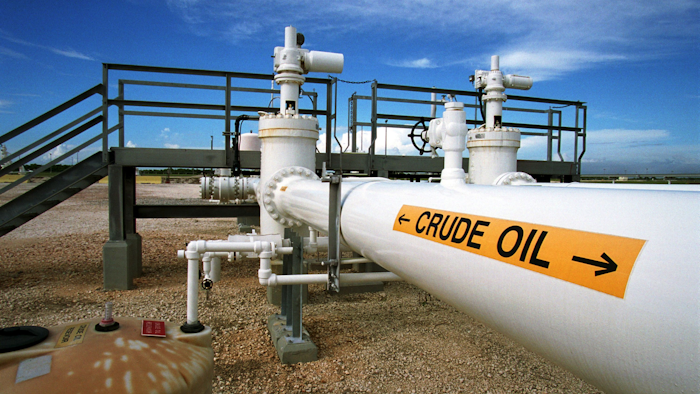 The Obama administration is calling on Congress to fund millions in upgrades to the nation's Strategic Petroleum Reserve.

The Wall Street Journal reports that the Energy Department is seeking more than $375 million in an upcoming appropriations bill in part because, a new agency report argues, the infrastructure linking the reserve to the nation's energy grid is outdated and inefficient.

The money would come from sales of up to $2 billion in sales of crude oil currently held in reserve.

The Strategic Petroleum Reserve, established in the wake of the OPEC embargo and gas crisis of the 1970s, maintains hundreds of millions of barrels of crude oil in facilities in Texas and Louisiana in order to hedge against oil supply disruptions.

The Journal, however, noted that critics are increasingly questioning whether the reserve should exist at all -- and for reasons beyond its growing cost demands.

As the nation's domestic oil output spiked in recent years, lawmakers already sold off some of the reserve crude to help continue funding the government.

The DOE report, meanwhile, noted that the pipelines designed to run from the reserve to the rest of the oil market are instead running in the opposite direction to accommodate oil running from shale reserves to Gulf Coast refineries.

The appropriations bill would fund the government once the new fiscal year begins on Oct. 1, but as lawmakers prepare to move forward, a host of political issues are clouding the legislation's prospects with just weeks to go until the presidential election.