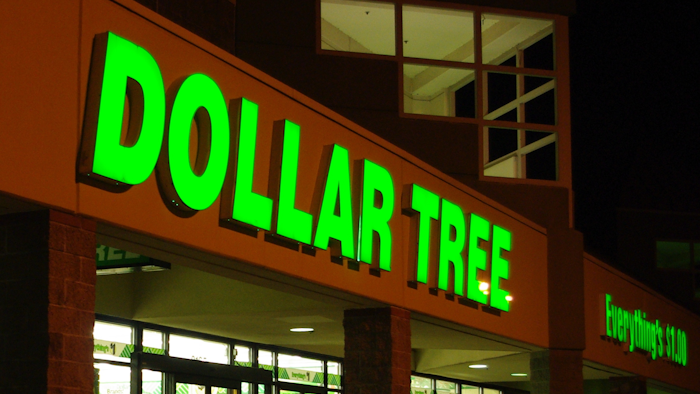 Dollar Tree's latest sustainability report sought to "provide the assurance that our business is being run the right way" with regard to best practices and environmental stewardship.

Advocacy groups, however, alleged that the discount retail giant took no steps to curb the use of toxic chemicals in its products and argued that portions of the document were "almost word-for-word identical" to its previous report in 2013.

"This cut-and-paste attempt to paper over the harm caused by dangerous chemicals found in many Dollar Tree products is disrespectful to Dollar Tree investors, customers and the communities which depend on discount retailers," Jose Bravo of the Campaign for Healthier Solutions said in a statement.

The group issued a report last year that found the majority of dollar store products tested by analysts contained elevated levels of hazardous substances. Dollar Tree products, CHS alleged last month, contained "potentially dangerous levels of lead, phthalates and other toxic chemicals."

In a letter to Dollar Tree CEO Bob Sasser, Bravo added that other stores — specifically Walmart and Target — made efforts to restrict "priority chemicals."

"Dollar Tree has an opportunity to lead its industry, but instead is lagging far behind other retailers," Bravo wrote.

The retailer's report argued that it has tested for phthalates in PVC for years and is working to "reduce or eliminate the use of PVC in our products and packaging."

Officials also said that it advised vendors against using lead or heavy metals in products for nearly a decade and against using BPA in certain items starting in 2010.

"We have a robust and stringent product testing program, which includes working with independent Consumer Product Safety Commission-accredited testing companies ... to ensure our suppliers' products meet all safety and legal standards," a company spokesman told Chemical Watch.