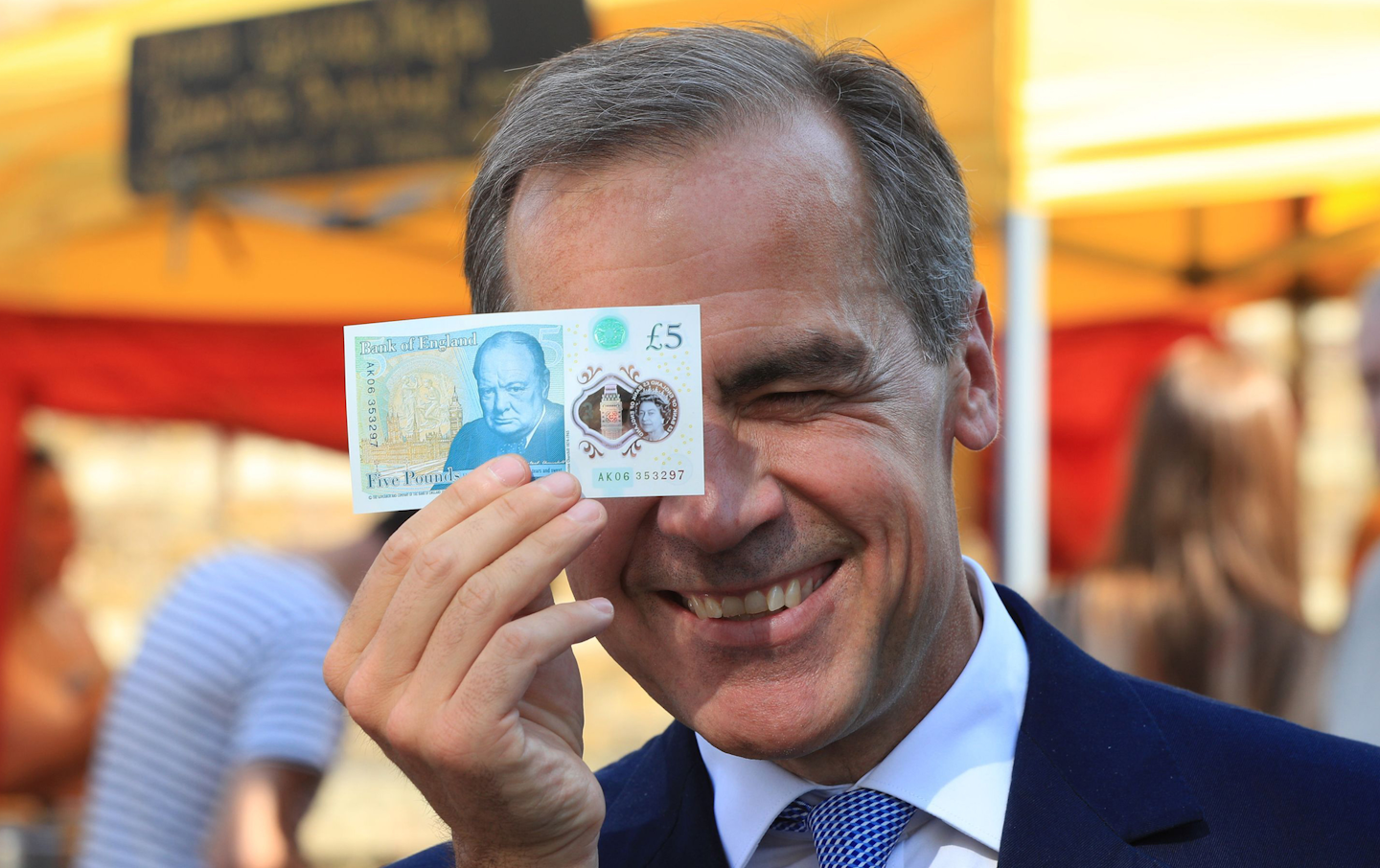 This week, The Bank of England released a new £5 banknote into circulation in a sleek, more modern material: plastic.
Money is traditionally made from cotton because its long fiber length makes it more durable. But polymer banknotes have been increasing in popularity around the world.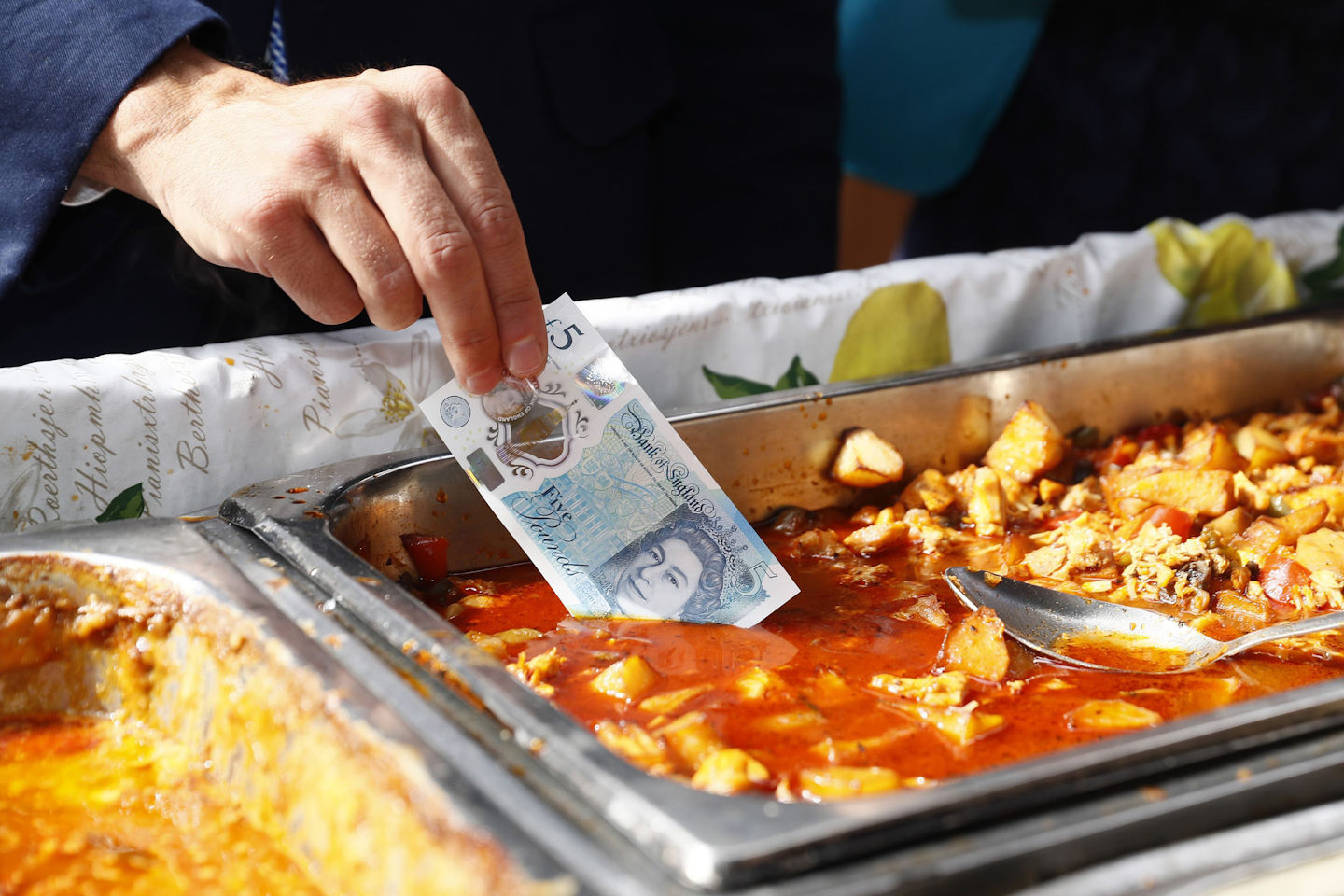 According to Chemistry World, the cash printed in England is made from polypropylene with layers added for durability, opacity and reducing static. British officials have praised the new notes for being cleaner and strong enough to handle a trip through the washing machine.  
The new notes will also come with the latest anti-counterfeit and security features.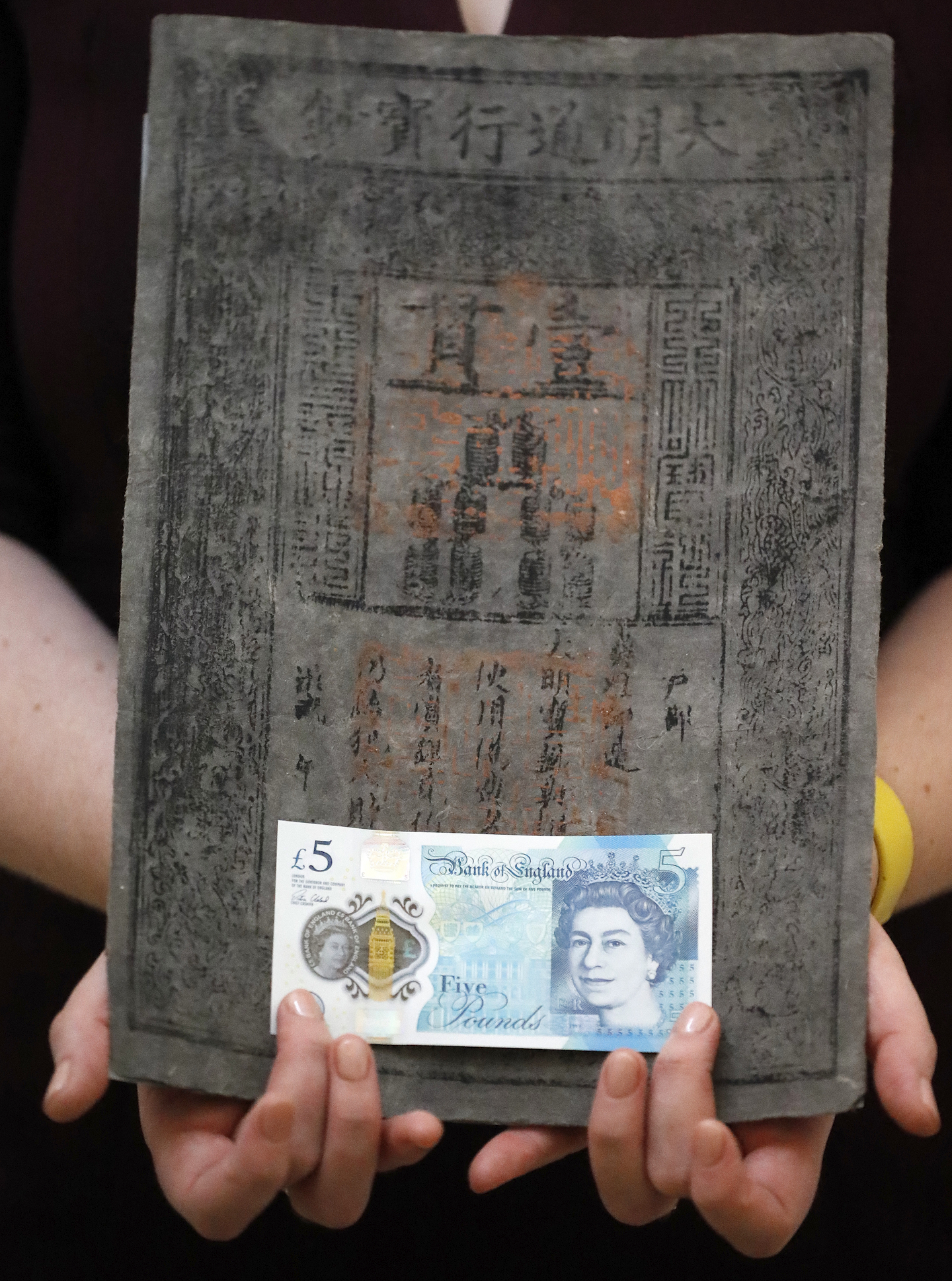 Chemistry World notes that the challenge with the more durable notes — the polymer cash is expected to last 2.5 times longer than paper — is that all accompanying inks, coatings and applied features also have to last longer.
After the 440 million £5 notes are phased in, Britain plans to begin the switch to £10 and £20 plastic notes as well.