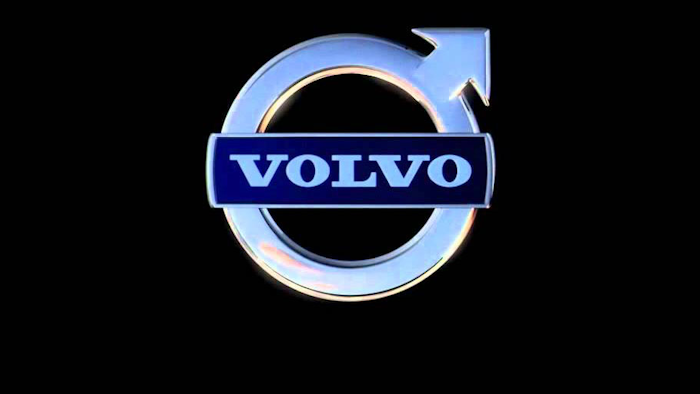 Volvo this week unveiled new keyless car technology and announced plans to become the first automaker to offer vehicles entirely without keys starting next year.

Although physical keys will be made available to customers who want them, new Volvo owners will primarily be offered a mobile phone app that includes Bluetooth-enabled digital key technology.

In addition to performing the tasks of conventional keys — unlocking doors and starting the engine — the app will allow users to access different Volvo cars at the same time or easily share access with family, friends or coworkers.

Company officials also said that the app could eventually allow drivers to quickly book, pay for and drive rented Volvos anywhere in the world.

"Our innovative digital key technology has the potential to completely change how a Volvo can be accessed and shared," said Volvo Cars product strategy vice president Henrik Green. "Instead of sitting idle in a parking lot the entire day, cars could be used more often and efficiently by whoever the owner wishes."

The company debuted the system at the Ericsson booth at this week's Mobile World Congress event in Barcelona. A pilot program featuring the technology will begin later this year in Sunfleet, Volvo's airport ridesharing platform in its native Gothenburg, Sweden.

Beginning in 2017, Volvo will begin selling a limited number of models equipped with the digital key system.