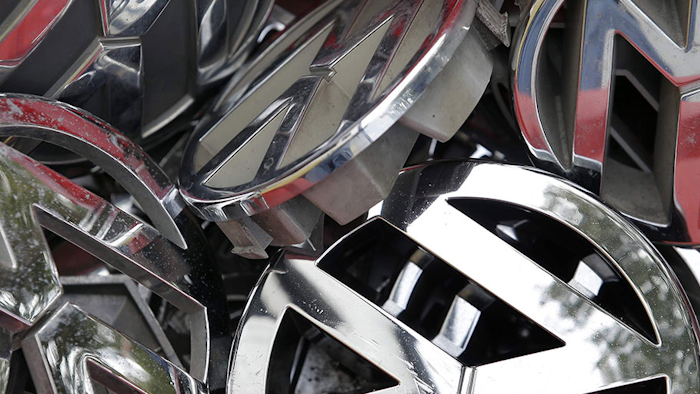 Ongoing talks between federal regulators and Volkswagen about the automaker's diesel emissions scandal reportedly included discussions about new U.S. production of electric vehicles.

Reuters, citing the German paper Welt am Sonntag, reported that the Environmental Protection Agency floated the possibility of VW making electric vehicles at its Chattanooga, Tennessee, plant as one way to account for elevated diesel emissions.

The agency also asked VW about building more charging stations for electric vehicles across the country.

The EPA announced last fall that the German automaker installed software on more than 500,000 U.S. vehicles to artificially reduce emissions levels during government tests.

The scandal ultimately affected some 11 million vehicles worldwide, largely in Europe. German regulators approved a fix for the European Union in December.

In the U.S., however, repairs will be much more complicated due to stricter EPA thresholds for nitrogen oxide emissions. High-level discussions last month did not produce an agreement on a recall, and California regulators previously rejected a recall plan covering thousands of vehicles in that state.

The Chattanooga plant currently produces the Passat, and a massive expansion of the plant will add a new midsize SUV later this year. The company and EPA did not comment to Reuters about the Welt am Sonntag report.