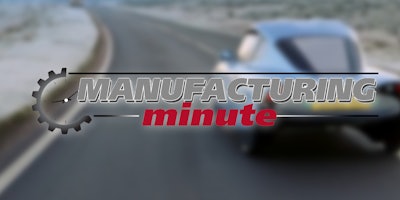 Riversimple introduced its first ever hydrogen fuel cell car called Rasa. It features a futuristic design and is very light-weight at just 1,300 pounds. According to the company, the car has an impressive 300-mile range – just passing Tesla's Model S, which has an EPA-stated range of 270 miles, but just about matches the other hydrogen-powered prototypes in the industry, such as Toyota's Mirai which can go for about 312 miles before refueling.
The electricity flows from the fuel cell to power the four in-wheel motors for cruising speed. The car also recovers 50 percent of its braking energy back, which is used to boost acceleration. The Rasa has been approved for testing in Europe for 12 months beginning later this year. The company hopes to start selling the production model in 2018.
SO, WHAT DO YOU THINK?
Does this sleek new hydrogen-powered prototype stand out from the competition? Are hydrogen fuel cell vehicles the future of the auto industry?
Email us or leave your comments below.