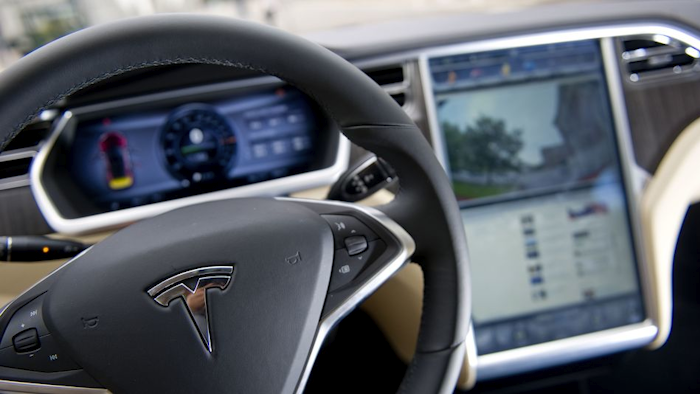 The war of words between Tesla Motors and its former camera supplier escalated last week amid a dispute about how their split transpired.

Israeli visual software company Mobileye, which works with more than two dozen other automakers, previously developed camera technology used in Tesla's semi-autonomous "Autopilot" driving system.

The companies, however, parted ways in the wake of the first fatal crash involving Autopilot earlier this year.

Mobileye initially said that the May 7 crash in Florida was partly to blame for the separation, but added that the companies disagreed on how its technology should be deployed.
Tesla, meanwhile, downplayed those factors and said that, as part of its policy to limit work with outside contractors, it was working on its own visual technology system.

Last week, however, Mobileye chairman Amnon Shashua told Reuters that the split occurred because the company had concerns about the safety of Tesla's system.

"It is not designed to cover all possible crash situations in a safe manner," Shashua said of Autopilot.

Tesla responded that it never characterized Autopilot as a fully autonomous system, and days later, the company alleged that Mobileye's criticism began only after it learned that Tesla was developing its own visual technology — a charge denied by Mobileye.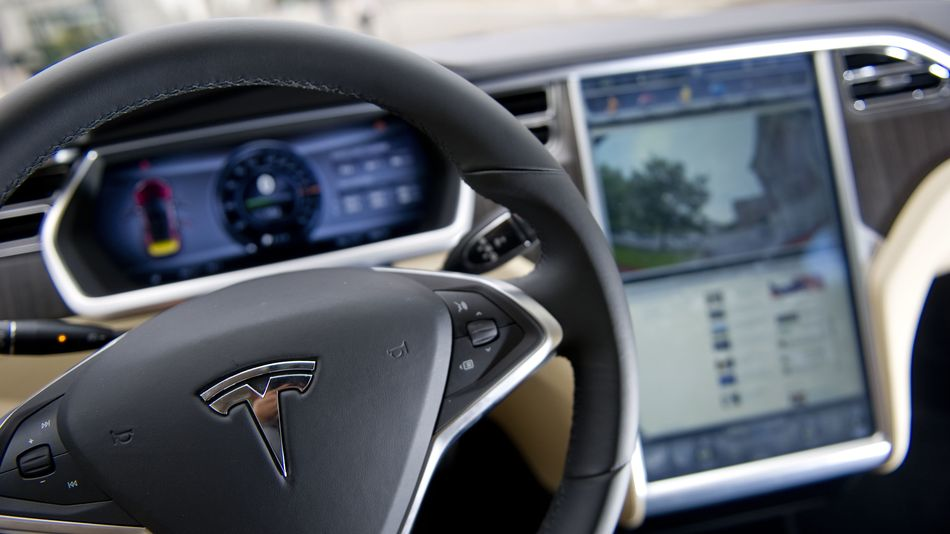 "When Tesla refused to cancel its own vision development activities and plans for deployment, Mobileye discontinued hardware support for future platforms and released public statements implying that this discontinuance was motivated by safety concerns," a Tesla spokeswoman told Reuters.

Both companies, meanwhile, plan to address safety issues that contributed to the May crash.

Tesla's upgraded Autopilot will, in part, ensure that drivers keep their hands on the wheel even while the system is engaged, while Mobileye pledged that its forthcoming camera technology would be able to detect objects crossing in front of a car.