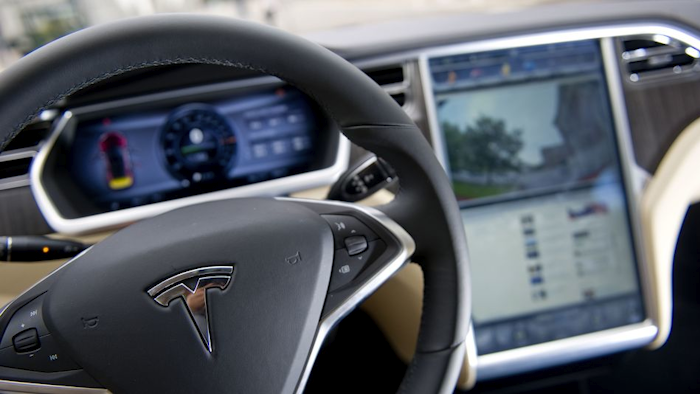 Federal authorities are reportedly broadening an investigation of Tesla Motors' semi-autonomous technology in the wake of the first fatal accident involving the system.

The National Highway Traffic Safety Administration last week said it was looking into Tesla's Autopilot after Ohio entrepreneur Joshua D. Brown was killed while the system in his 2015 Model S was engaged on a Florida highway.

One day later, the National Transportation Safety Board announced the launch of its own probe.
The NTSB typically looks into the causes of airplane and rail crashes, but the agency said that it would send five people to investigate the Tesla crash because of the potential implications for autonomous technology cars and future accident investigations.
The NHTSA indicated that Brown was driving with Autopilot near Williston, Fla., on May 7 when the system failed to distinguish between the brightly lit sky and a partially white tractor-trailer turning in front of him.

Brown did not apply the brakes and the top of his car was completely shorn off in the accident.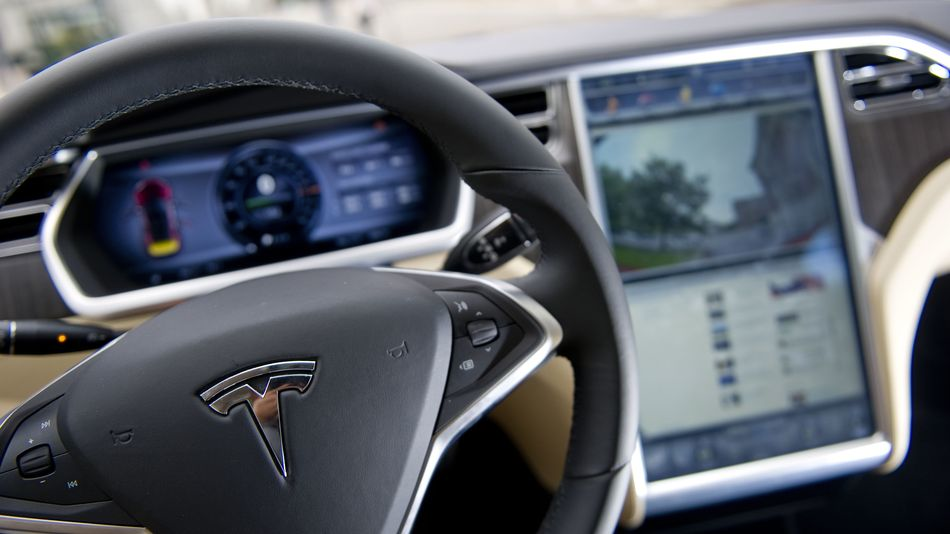 NTSB officials said that while the NHTSA would focus on potential defects with Autopilot alone, its probe would look into "systemic issues that might inform the future development of driverless cars."

Tesla said following the NHTSA report that the accident was the result of a tractor-trailer crossing oncoming traffic and that "there is no evidence to suggest that Autopilot was not operating as designed and as described to users."

"Given its nature as a driver assistance system, a collision on Autopilot was a statistical inevitability," the company added. "Though by this point, not one that would alter the conclusion already borne out over millions of miles that the system provided a net safety benefit to society."