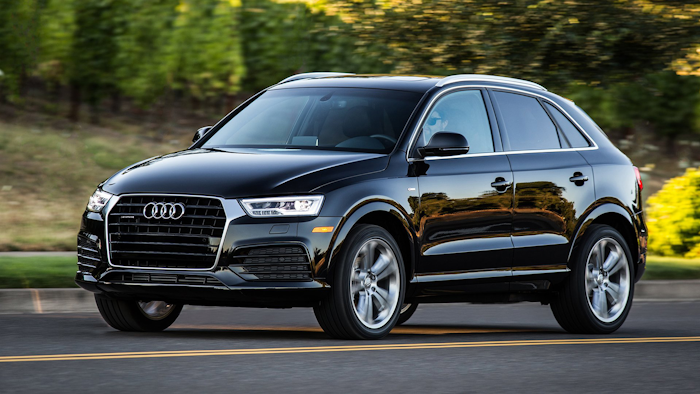 Audi and Subaru scored the highest in Consumer Reports' annual ranking of auto brands, while Jeep and Fiat finished last among the 30 listed carmakers.

The report, which evaluated brands on their vehicles' aggregated road test results, reliability estimates, safety features and owner satisfaction ratings, found that companies with mature, incrementally updated models tended to fare best.

Audi topped the rankings despite the ongoing diesel emissions scandal plaguing parent company Volkswagen.

Consumer Reports said that the report only included vehicles that the publication tested and were on the market — which excluded diesel Audi and VW vehicles pulled from lots late last year due to the installation of emissions-cheating software.

The article noted that Consumer Reports "strongly believes that Volkswagen AG ... should be held accountable for manipulating emissions testing with its vehicles."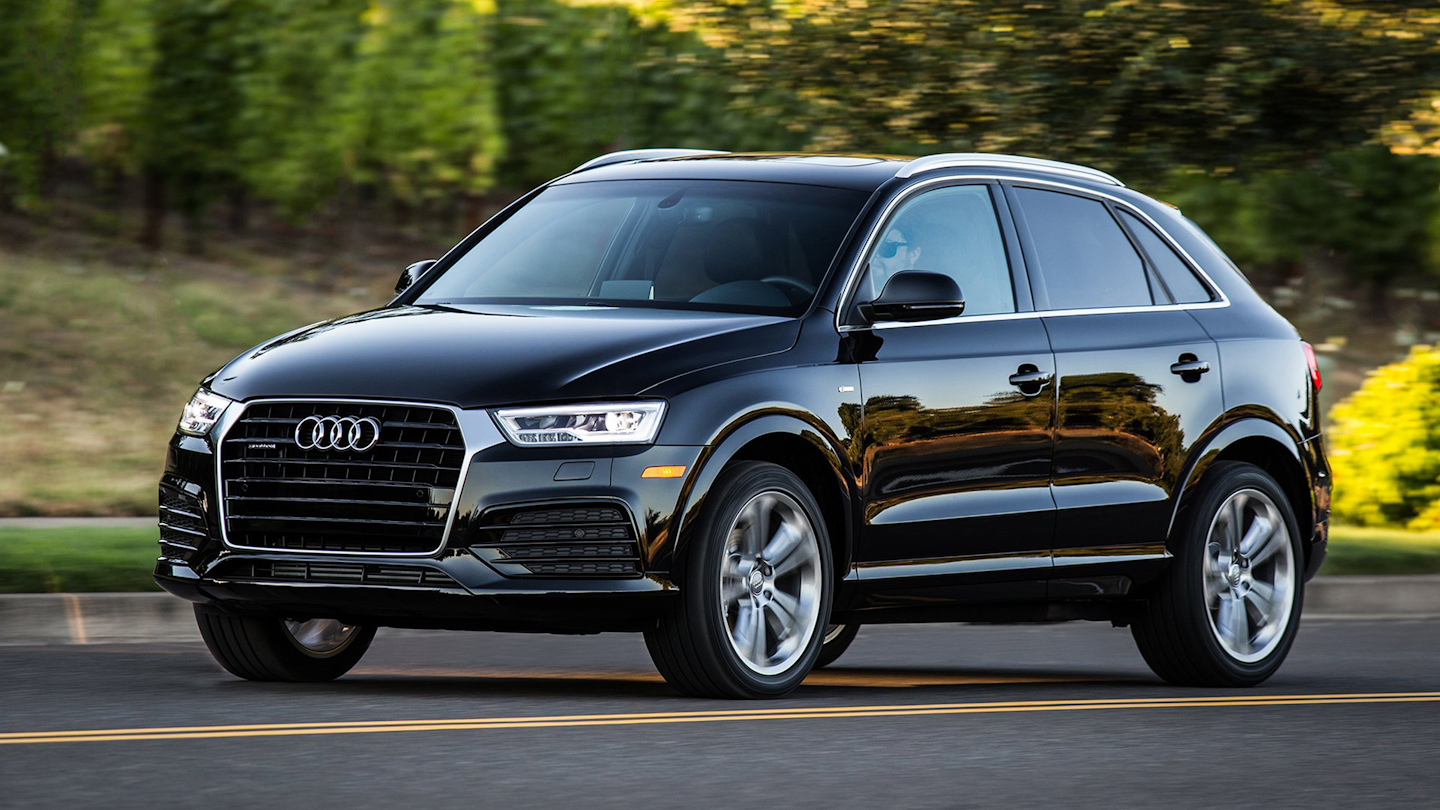 Japanese automaker Subaru finished second in the 2016 rankings, followed by Audi's fellow luxury labels Lexus, Porsche — another VW brand — and BMW.

Mazda, Buick, Toyota, Kia and Honda rounded out the top 10. Volkswagen finished 15th, just behind Mercedes-Benz, which suffered due to lower reliability ratings.

General Motors' Buick was the only American brand to finish in the top half of the rankings. Ford and its luxury Lincoln brand came in at 16th and 17th, respectively, while GM's Chevrolet, GMC and Cadillac finished at 20th or lower.

Dodge and Chrysler came in at 25th and 26th, while fellow FCA brand Jeep came in second-last. Consumer Reports said that Chrysler, Honda and Nissan were each hurt by problems with their new transmissions.

Fiat, meanwhile, finished last with an overall score of 38. Audi, by contrast, showed a score of 80.

Consumer Reports' ratings also required brands to feature at least two models with testing and reliability data, which excluded evaluations of several labels, including Jaguar and Tesla.