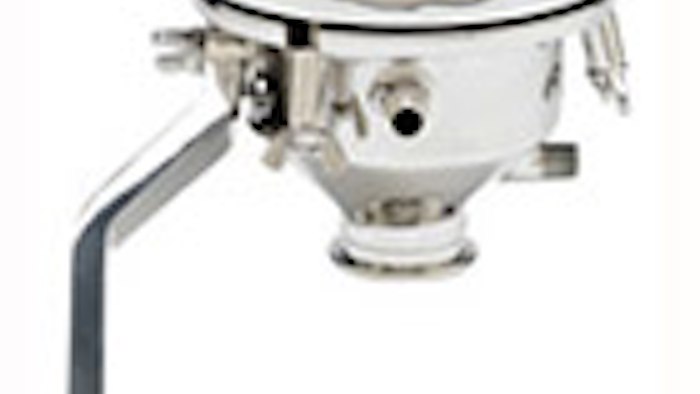 Lee Industries now supplies a full range of sanitary jacketed ball valves to meet specific needs in the

pharmaceutical, cosmetic and food industries. Made of T-316/316-L stainless steel, the valves are corrosion-resistant and highly-sanitary making them suitable for extreme condition applications. They are 3A sanitary certified and meet USDA standards. A simple design that allows a fast disassembly without tools makes these valves easy to clean and maintain. The standard Mica-Filled Teflon seals reduce product evaporation problems, while the full-flow ports eliminate product flow restrictions. 
Lee Industries, Inc.