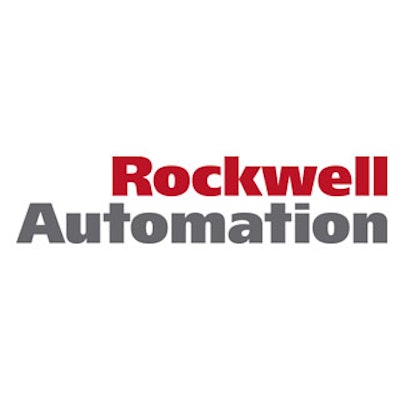 Milwaukee, Wis. (Manufacturing.net) — Rockwell Automation today announced the release of its Safety Maturity Index (SMI) tool, which is a self-guided assessment that gives manufacturers visibility into the effectiveness of their safety programs. The company says this tool is applicable to any industry, any plant size and in any location in the world. With it, Rockwell claims, companies can ascertain recommendations as to how they might achieve best-in-class safety performance.
The SMI tool outlines three components to a safe workplace — cultural/behavioral, compliance and capital — and says each is measurable with the SMI tool using four categories:
1. Minimizing investment.
2. Attaining compliance.
3. Cost avoidance.
4. Operational excellence.
By answering a series of questions, manufacturers can see how they measure in each of the four categories, and can then make decisions to invest more heavily in safety technologies, for example, or encourage better safety culture.
To get the SMI tool, visit www.rockwellautomation.com/go/smi.