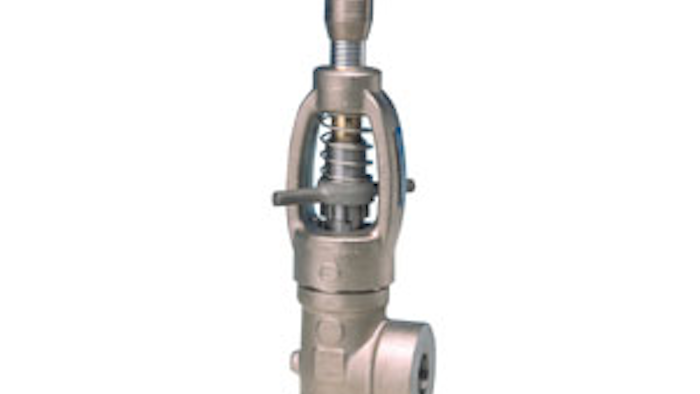 Conval presents a full line of Clampseal® forged throttling valves for severe-service applications requiring repeatable flow control and dependable shutoff. The company believes that these rugged valves also offer:
Availability in 1/2- through 4-inch sizes, from ASME Class 900 to Class 4095.
Standard forged alloy steel SA 182 F22, or 316 stainless steel, forged alloy steel F91 or F92.
A 2-year warranty.