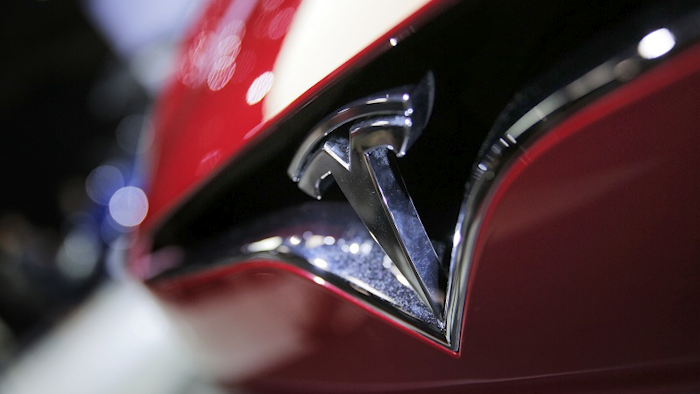 In a case filed in the United States District Court in California on Tuesday, Tesla alleges that a former employee delivered stolen information about self-driving vehicle technology to Chinese electric car company Xiaopeng Motors.
The intellectual property is worth hundreds of millions of dollars according to Tesla, CNN reported.
Former employee Guangzhi Cao worked as a Tesla engineer until early January before accepting a job offer from Xiaopeng. He joined Xiaopeng's U.S. subsidiary, XMotors. He is alleged to have taken complete copies of the source code for Tesla's self-driving feature and stored them on his personal Apple iCloud account, including 300,000 files and directories.
Xiaopeng and American tech companies have clashed before. In July, Xiaopeng engineer Xiaolang Zhang was arrested and charged with lifting trade secrets from Apple, also related to self-driving car technology.
Xiaopeng currently advertises a self-driving feature called X-Pilot. Its one car, an electric SUV called the XPeng G3, became available in China in December.
In the case of both the Apple theft and the alleged Tesla information, Xiaopeng has distanced itself from the accused employees. It dismissed Zhang and said that no Apple information was seen within the company. In the Tesla case, Xiaopeng released the following statement to CNN:
"XMotors fully respects any third-party's intellectual property rights and confidential information."
A Xiaopeng representative also said Cao was never officially asked to "misappropriate trade secrets, confidential, and proprietary information of Tesla" and that an internal investigation is ongoing.
In the complaint, Tesla claims that XMotors employs five former Autopilot workers include Cao, and that Xiaopeng "has transparently imitated Tesla's design, technology, and even its business model." Tesla is currently seeking a court order to prevent Cao from holding or using Tesla's confidential information, and is suing for punitive damages.