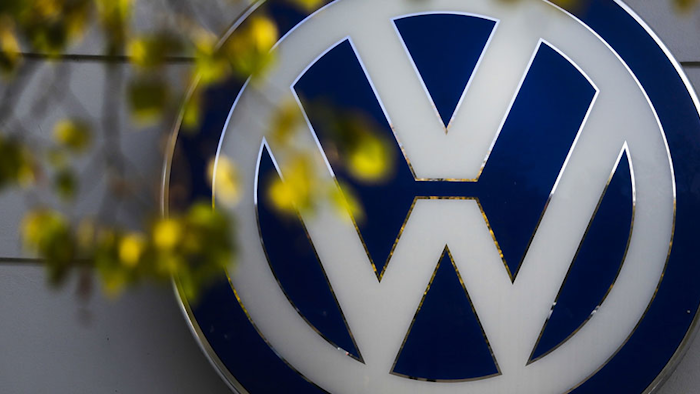 A federal judge on Tuesday signed off on Volkswagen's $14.7 billion settlement with U.S. regulators and individuals that purchased cars affected by its diesel emissions scandal.

U.S. District Judge Charles Breyer approved the deal as "fair, adequate and reasonable" and "in the best interest of class members."

Details of the settlement were announced this summer pending approval by the court for the Northern District of California. The agreement includes about $10 billion to either repair or buy back roughly 475,000 2.0-liter diesel vehicles in the U.S. that were equipped with software to manipulate their emissions levels during government testing.

That amount assumes that VW purchases those vehicles at their values prior to the scandal. The automaker indicated that it hopes to fix those cars, which could reduce the price tag — but could also impact vehicle performance and fuel efficiency.

A repair plan must be cleared by regulators before it can move forward. A recall for the European Union — home to most of the 11 million cars involved in the scandal — was approved last year, but a more costly fix is needed to meet U.S. emissions standards.

The remaining $4.7 billion will mitigate excessive emissions and fund studies of zero-emission vehicles. The deal is the largest consumer class-action settlement involving the auto industry in U.S. history.

Volkswagen officials called the settlement "an important milestone in our journey to making things right in the United States."
"Volkswagen is committed to ensuring that the program is now carried out as seamlessly as possible for our affected customers and has devoted significant resources and personnel to making their experience a positive one," Volkswagen U.S. chief Hinrich Woebcken said in a statement.

The automaker remains in discussions with U.S. regulators about resolving an additional 85,000 3.0-liter vehicles with emissions cheating software. VW also faces additional civil suits from states and criminal investigations from the Justice Department and authorities in other countries.